ArtSpan Proudly Presents
"ArtSpan Group Exhibition at stARTup Art Fair, Room #217"
A Group Show Including the Art of Aaron Wilder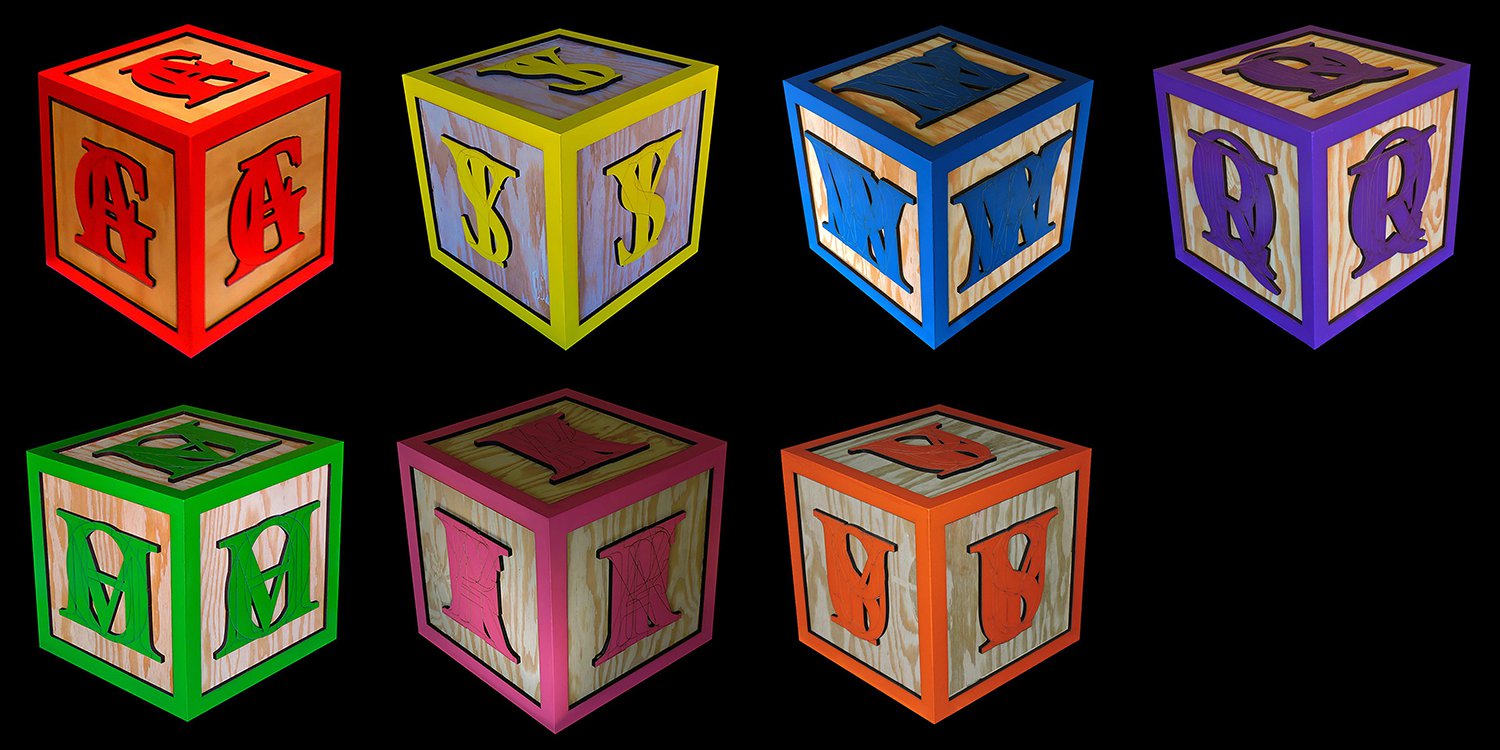 April 27-29, 2018
Hotel del Sol
3100 Webster Street

San Francisco, CA 94123


Get a discount by purchasing tickets in advance on Eventbrite
stARTup Art Fair San Francisco 2018
ArtSpan Group Exhibition, Room #217

For the fourth year running, ArtSpan has been invited to join stARTup Art Fair as a cultural partner at Hotel del Sol, San Francisco.

This year our room, #217, will feature 18 ArtSpan artists in several media: painting, sculpture, photography, textiles and more.

FEATURED ARTISTS: Silvi Alcivar, LE BohemianMuse, Rebecca Herman & Mark Shoffner, Clint Imboden, Sasinun Kladpetch, Denise Laws, Jeffrey Nemeroff, Maja Planinac, Tana Quincy Arcega, Doug Rhodes, Irene Schlesinger, Greta & Manu Schnetzler, Stephanie Steiner-Jacobi, Margaret Timbrell, Nikki Vismara, Nathalie Whisman, Aaron Wilder, & Lola.

ABOUT THE EVENT:
stARTup Art Fair SF is a three-day contemporary showcase for independent artists to sell their work out of the dynamic room spaces at Hotel Del Sol. The core mission of stARTup Art Fair is to provide an exhibition venue for unrepresented artists -- artists who may have recently lost their gallery/galleries, or artists who have never had representation.

The fair will provide the chance for the next generation of art collectors to get in on the ground floor of a type of artist "start-up," where collectors can acquire great works of art and make real connections with artists in an intimate setting.