Works on Paper
A Group Show Including the Art of Aaron Wilder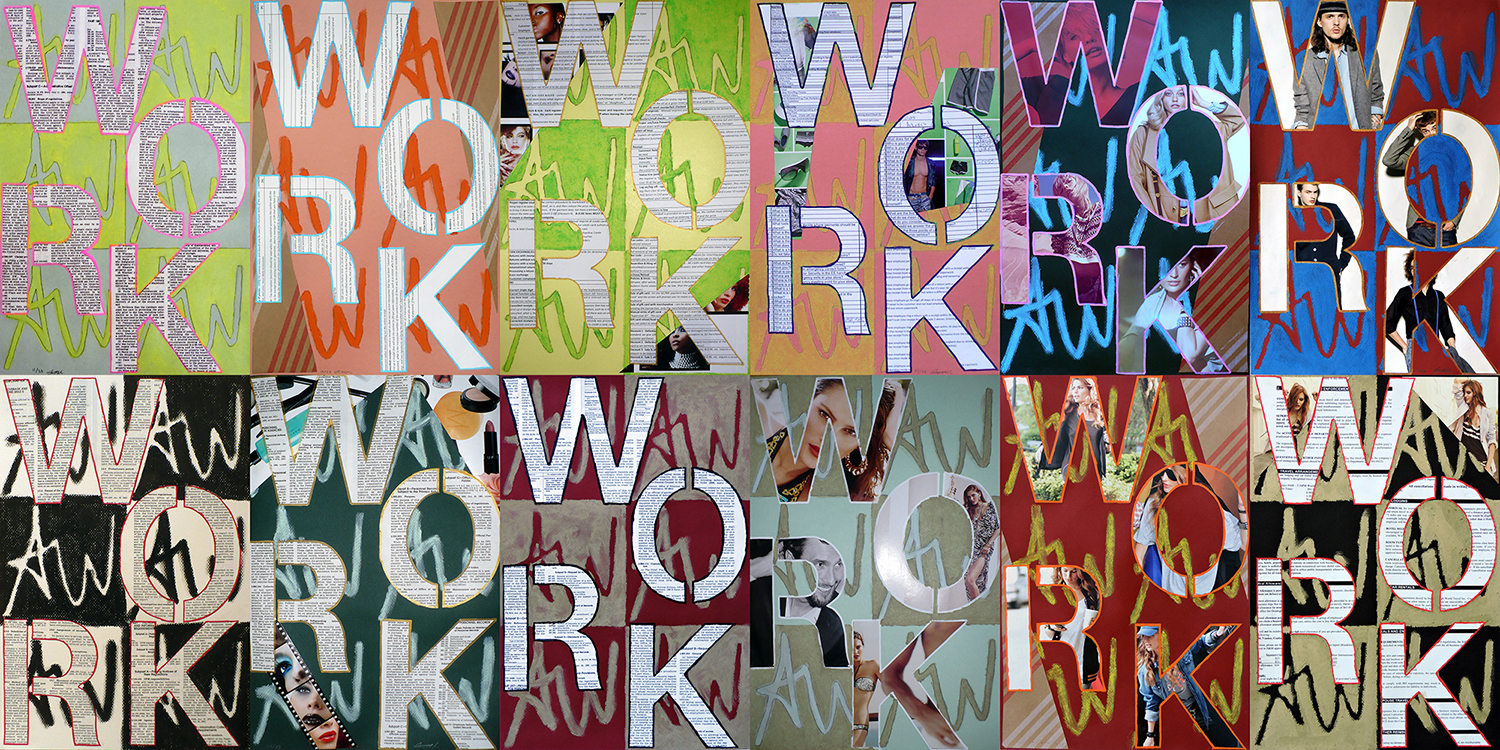 Online Exhibition: May 1 - June 30, 2021

Physical Exhibition: May 16 - June 30, 2021

1 Washington Street, Suite 1177
Dover, NH 03820
The Award-Winning Art Center in Dover, New Hampshire announces a juried exhibition featuring Works On Paper. Paper can accommodate a diverse range of media — from drawing and painting to collage and beyond- works on paper can offer a peek into an artist's creative process. For many, the flexibility and immediacy afforded by working on paper becomes instrumental to our practices, creating new techniques and aesthetics, subjects and methods. Far from being confined to studies and experiments, works on paper represent important modes of making art in their own right.
Work from Aaron Wilder's Delivered Under the Similitude of a Dream and Work on Paper projects are included in the exhibition:

Delivered Under the Similitude of a Dream: This is an installation, digital collage, artist's publication, and video project incorporating sound and the projection of images onto wall-mounted pages from John Bunyan's 1678 book Pilgrim's Progress. The book is a heavily didactic tale of how to live your life as a Christian. It is used to indoctrinate children into evangelical Christianity. The audio incorporated in this project is recordings of the artist reading texts from cards and letters sent to him by a religious authority figure throughout his life. Names of characters from Bunyan's text are applied to images of Wilder as a child in non-chronological order to challenge the linear focus of aging. In doing so, Wilder applies the guise of 75 characters from Bunyan's book to himself at different points throughout childhood. This project explores the concept of layered authorship. Feelings of nostalgia for a lost childhood are uncomfortably juxtaposed to a rejection of prescribed life trajectories based on religion and morality.
Work on Paper: Pieces that incorporate collage and pastel in a repetitious series commenting on the artist's role in society, the function of labor within the gap between tedium and intrinsic motivation, and the attachment of identity to how we sustain our livelihoods.