Bridgeport Art Center Proudly Presents
Where's the Revolution?
A Group Show Including the Art of Aaron Wilder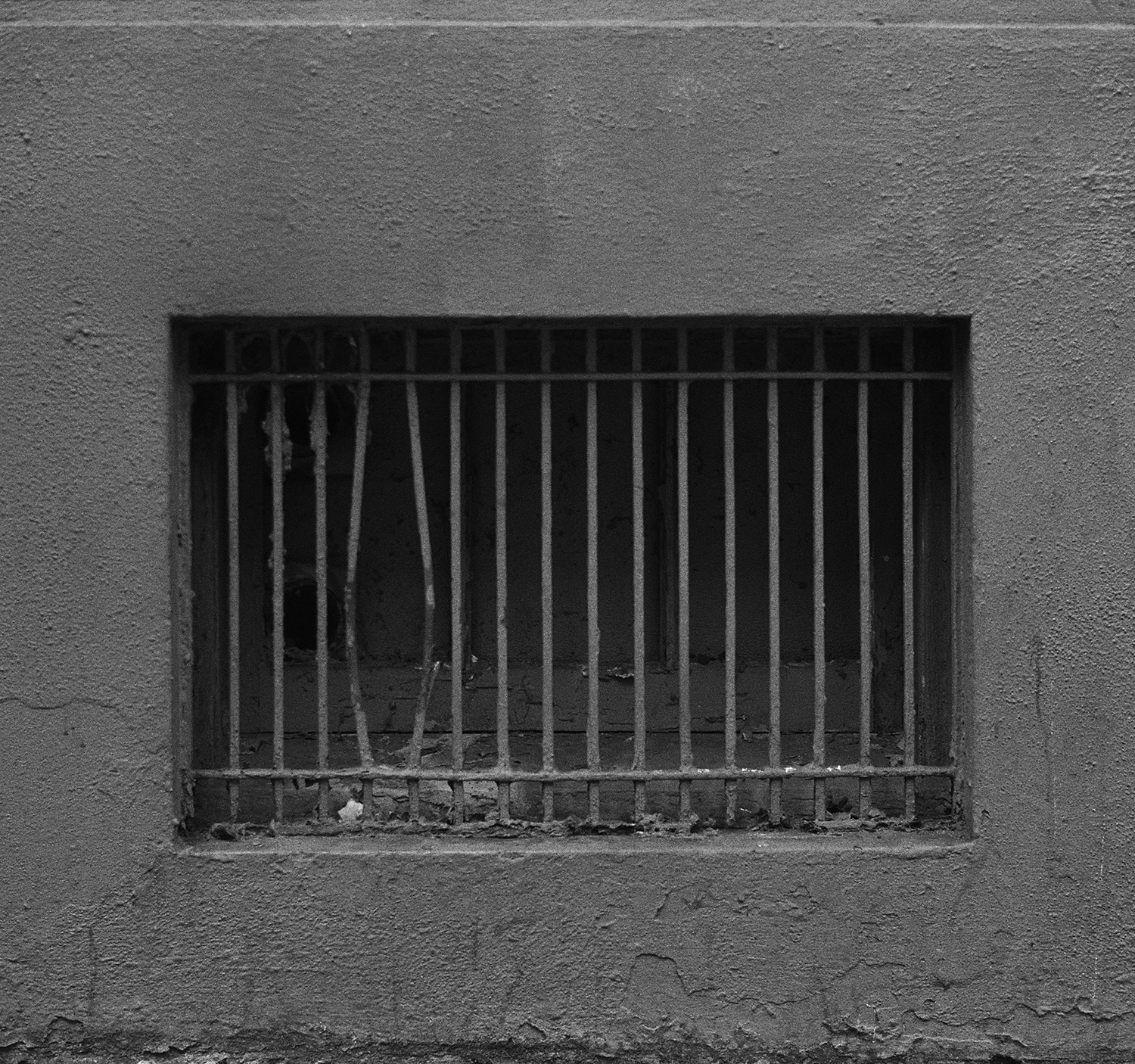 September 18-November 6, 2020

Opening Reception: September 18, 2020, 6:00pm-9:00pm
1200 West 35th Street, 4th Floor

Chicago, IL 60609


Where's the Revolution? is an exhibition featuring political art commentaries curated by Marci Rubin. The role of a political artist is to express different points of view regarding social justice standards. Bridgeport Art Center is exhibiting original political art commentaries whose subject is related to our public affairs. Works include commentaries on the political global climate in our past, present and future; peaceful protest banners & demonstration art; portraits of activists; government & social change propaganda & satire cartoons; dedications & depictions of social movements.

Work from Aaron Wilder's Social Boundaries project is included in the exhibition. This is an ongoing photography and installation project involving photographs of bars on doors and windows installed behind actual metal bars that at one time served the same function. The photographs were taken during performative walks along both sides of boundaries around urban neighborhoods. This series is an inquiry into both the literal and symbolic function of these metal bars and their relationship to changing urban landscapes and the social interactions therein. Wilder's approach to this Social Boundaries project aims to observe and reflect upon the rapid social, cultural, and economic changes occurring in cities. Through this project Wilder seeks to draw attention to this crisis to highlight the complexities of underlying issues.