Where'er His Silent Beams Intrude
A Group Show Including the Art of Aaron Wilder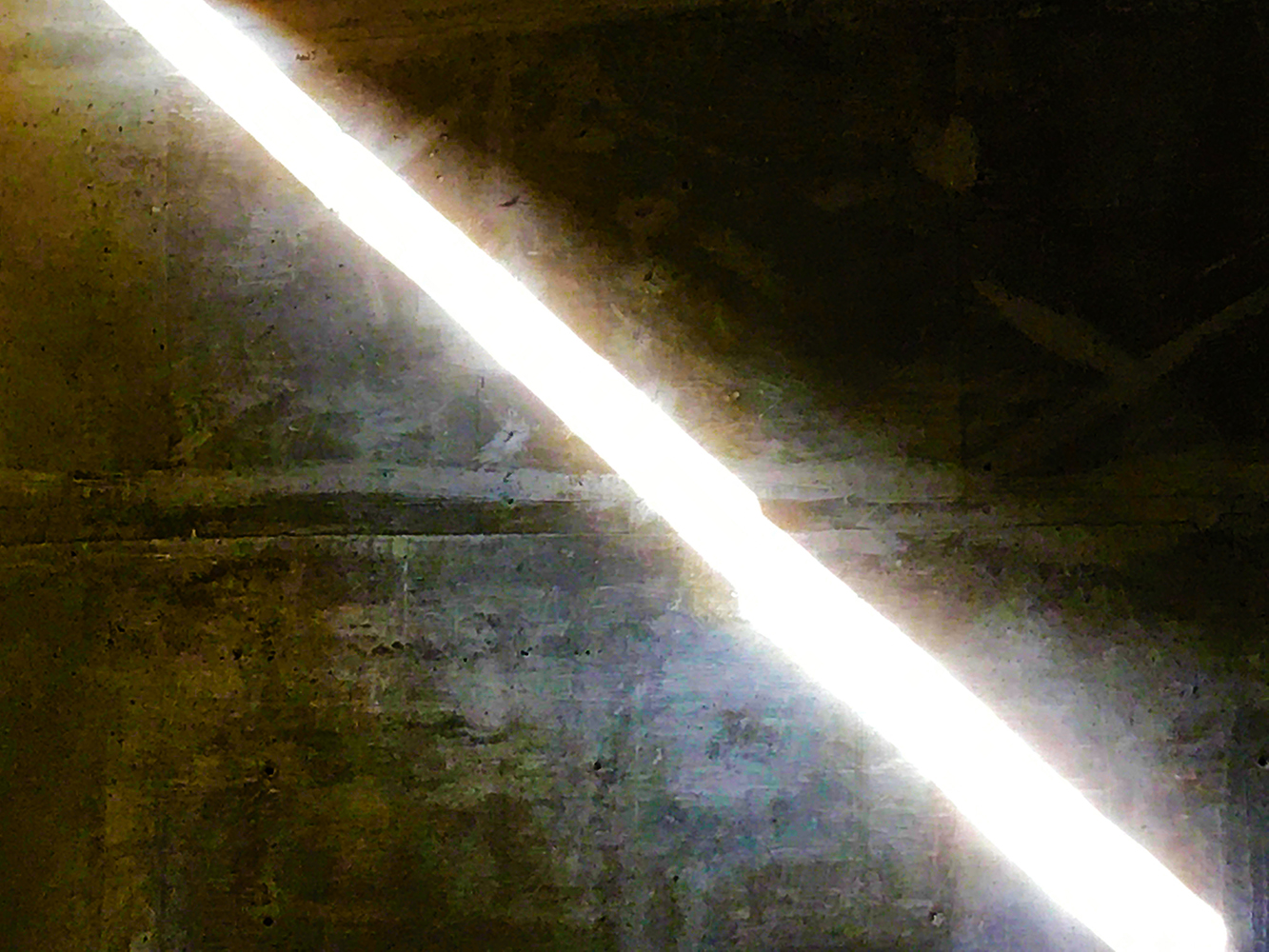 December 17, 2020 - January 17, 2021
Part of Virtual Bushwick Open Studios 2020
Opening Reception: Friday December 18, 2020
Virtual: 5:30pm US Eastern Time (access Zoom event here)
On-Site: 6:30pm-9:00pm US Eastern Time
Virtual Tour with Participating Artists (including Aaron Wilder): Sunday December 20, 2020
2:00pm US Eastern Time (access Zoom event here)
Amos Eno Gallery

56 Bogart Street
Brooklyn, NY 11206
Amos Eno Small Works Group Show
Featuring Works by Irja Bodén, Chris Esposito, Sam Jones, Kahori Kamiya, Charleen Kavleski, Robert McCann, Rosemary Meza-DesPlas, David Olivant, Mimi Oritsky, Kathy Loev Putnam, Nishiki Sugawara-Beda, Philip Swan, Jessica Tawczynski, and Aaron Wilder
Amos Eno Gallery is pleased to present Where'er His Silent Beams Intrude, an exhibition of small works by gallery member artists and invited guests. All works are available for $500 or less. An opening reception will be held on Friday, December 18, from 6:30-9 PM EST at the gallery's 56 Bogart Street location in Brooklyn, NY. The opening will also be broadcast live via Zoom beginning 5:30 PM EST and will be accessible via Bushwick Open Studios' virtual weekend of programming.
The title of this small works show references "The Inward Morning," a poem by Henry David Thoreau communicating the sense of solace and solitude embodied within a sylvan wintry scene. In the poem Thoreau observes:
Lo, when the sun streams through the wood
Upon a winter's morn,
Where'er his silent beams intrude
The murky night is gone.
Echoing Thoreau, works on view in the exhibition take as an inflection point the solitude and reflection of winter as well as the reality of lockdowns occurring in the wake of our current pandemic. While solitude and isolation take precedent in the stanza's beginning, Thoreau's reflections mount a crescendo of optimism.
Spanning sculpture, works on paper, painting, photography and mixed media, works included in Where'er His Silent Beams Intrude reflect on small moments of hope and resilience, welcoming these sunbeams of joy piercing current clouds of uncertainty.
This exhibition will have a virtual exhibition component visible on Artpot, an online platform and app that streamlines the entire art market process by using advanced technology to let art lovers experience artwork virtually anywhere: https://www.artpot.net/

Work from Aaron Wilder's Details project is included in the exhibition. Inspired by the Evidence collaboration between Larry Sultan and Mike Mandel as well as Sol LeWitt's PhotoGrids, Details is a series of zoomed in photographs of minutiae in the cityscape. It is an exploration of marks, patterns, and signs of weathering. These are details of human impact and manipulation cut off from context to emphasize the aesthetics of wear and tear that typically go unnoticed in our daily lives.
Amos Eno Gallery is nonprofit art gallery founded in 1974 providing a full season of exhibits by emerging and mid-career artists working in visual, performance, installation, interactive, and/or digital media/video. Our season is complemented by a diverse series of performances as well as educational and public programs for the New York area. A small community of professional artists runs our nonprofit, whose members are vetted through a rigorous reviewing process by their peers.
Amos Eno serves as an alternative, artist-run platform for professional artists in a variety of media, giving precedence to artistic expression freed from commercial restraints. By presenting a rich schedule of exhibits and participatory events, we help promote the cultural growth of our community.