The Dorothy and Charles Mosesian Center for the Arts Proudly Presents
A Group Show Including the Art of Aaron Wilder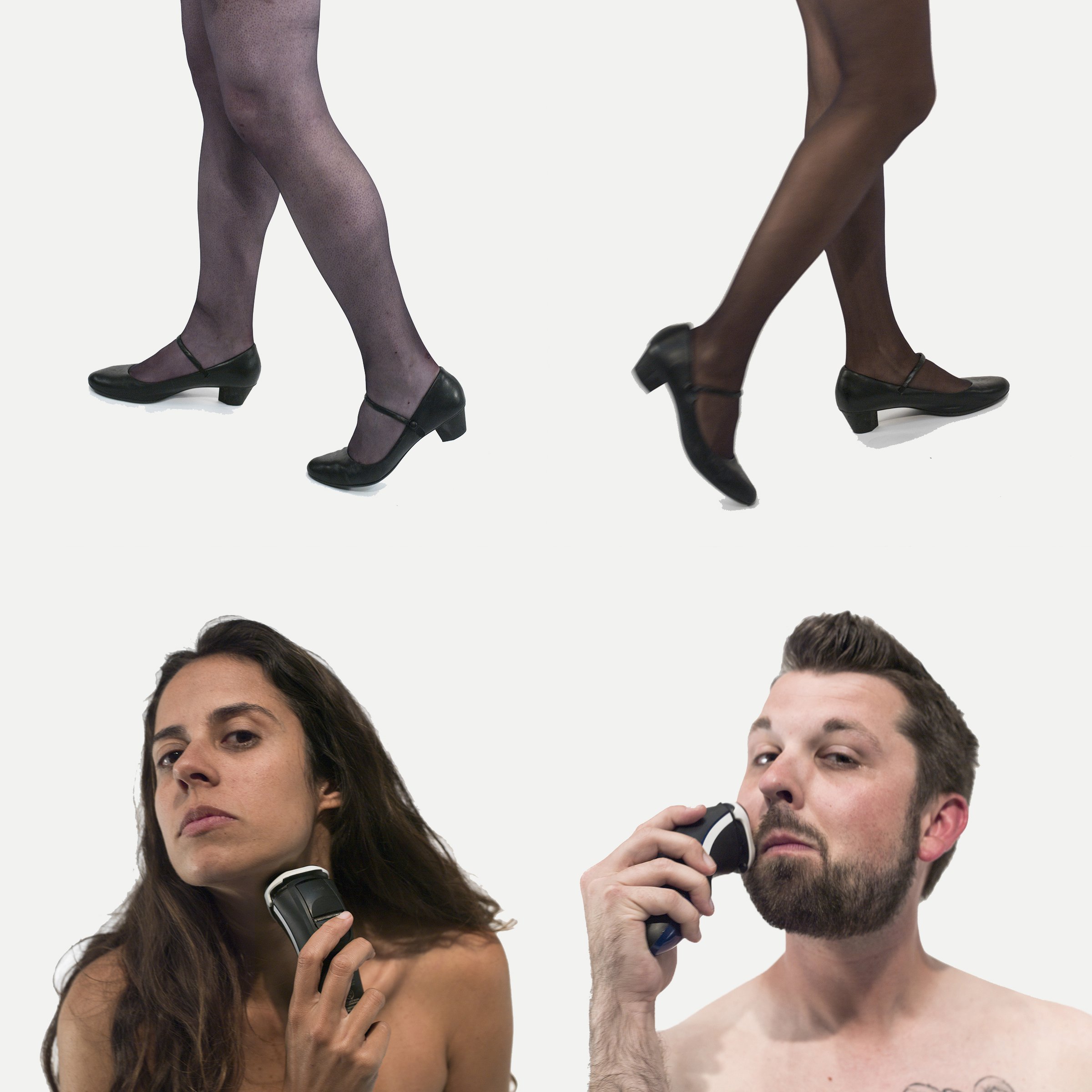 November 14, 2019-January 31, 2020

Reception: Thursday November 21, 5:30pm-7:30pm


The Dorothy and Charles Mosesian Center for the Arts
321 Arsenal Street

Watertown, MA 02472
The Mosesian Center for the Arts is proud to present our current art exhibit We The People. Much like the Constitution that this preamble originates from, We The People aims to find unity in the commonalities between people and establish a narrative surrounding what it means to be an artist in America today. This phrase implies a shared understanding we all have that an inclusive embrace of our differences often makes a stronger bond between individuals and creates a more harmonious democracy of ideas and actions.
This exhibition features artwork in all forms and mediums that addresses concepts of personal identity, migration, national identity, heritage, and race. It presents the public with a dialogue surrounding the enduring relevance of the principles that guided the creation of the US Constitution and made America a nation of individuals seeking opportunity and change.

Work from Aaron Wilder's collaboration with Guta Galli "Sugar & Snails" is included in the exhibition. Their collaboration started out as a photography project employing an analytical model to the daily performance of normative gender displays of appearance. The photographs depict the artists going through the motions of performing femininity and masculinity through sequential stillness. These figurative representations deconstruct gender norms and the way these norms relate to sex, race, identity and the idea of otherness. The original photographs were done in two sequences (one exploring masculine stereotypes and one exploring feminine stereotypes) where both artists went through the same actions. The photographs are displayed always in pairs matching both artists in a particular action.