ARC Gallery Proudly Presents "We the People"A Group Show Including the Art of Aaron Wilder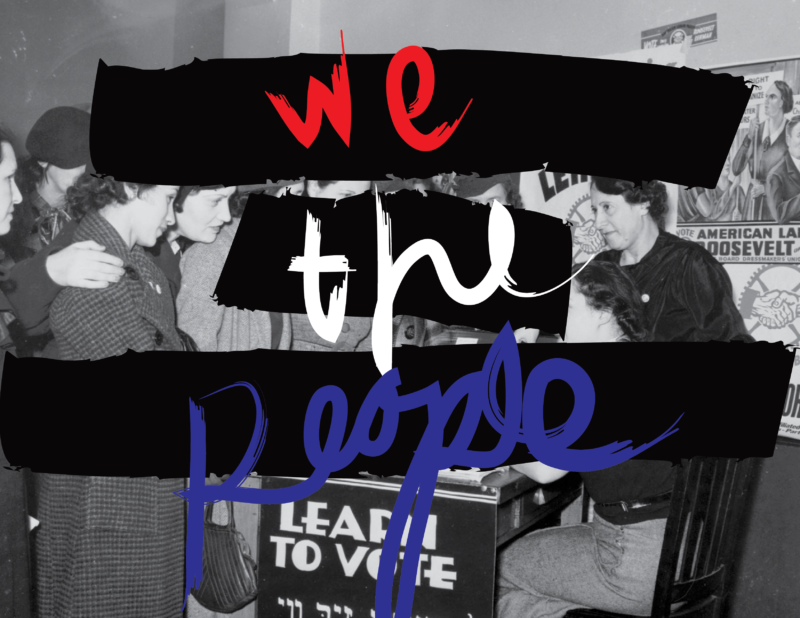 July 20 - August 13

Opening Reception:
Friday, July 22, 2016, 6:00 – 9:00pm
2156 North Damen Avenue

Chicago, IL 60647

773-252-2232
ARC Gallery and Educational Foundation is a non-profit, woman-run cooperative gallery dedicated to providing alternative space exhibition opportunities for innovative artists outside the commercial gallery system. Since 1973, ARC has given exposure and support to both men and women artists, providing an atmosphere for the continued development of artistic potential and experimentation.

"We the People" is an exhibition of work that critically explores and dissects the current election season and the wider impact government has on our lives. We, in this country (U.S.), are all affected by those whom we elect, regardless of racial, sexual, gender, class, citizenship status. To grapple with issues and ultimately to vote is a responsibility and an honor; and it calls for discussion in which both visual and non-visual artists, can have much to offer.

The group exhibition features Aaron Wilder's first video art project, "You Have the Right to Remain Silent," which was significantly inspired by Dr. Martin Luther King's August 1963 speech "I Have a Dream" as well as by the contemporary Black Lives Matter movement. With a duration of 18 minutes 45 seconds, the project took 10 months to complete from concept to final video editing. The video can be viewed on Vimeo.