Petaluma Arts Center Proudly Presents
"WALLS"
A Group Show Including the Art of Aaron Wilder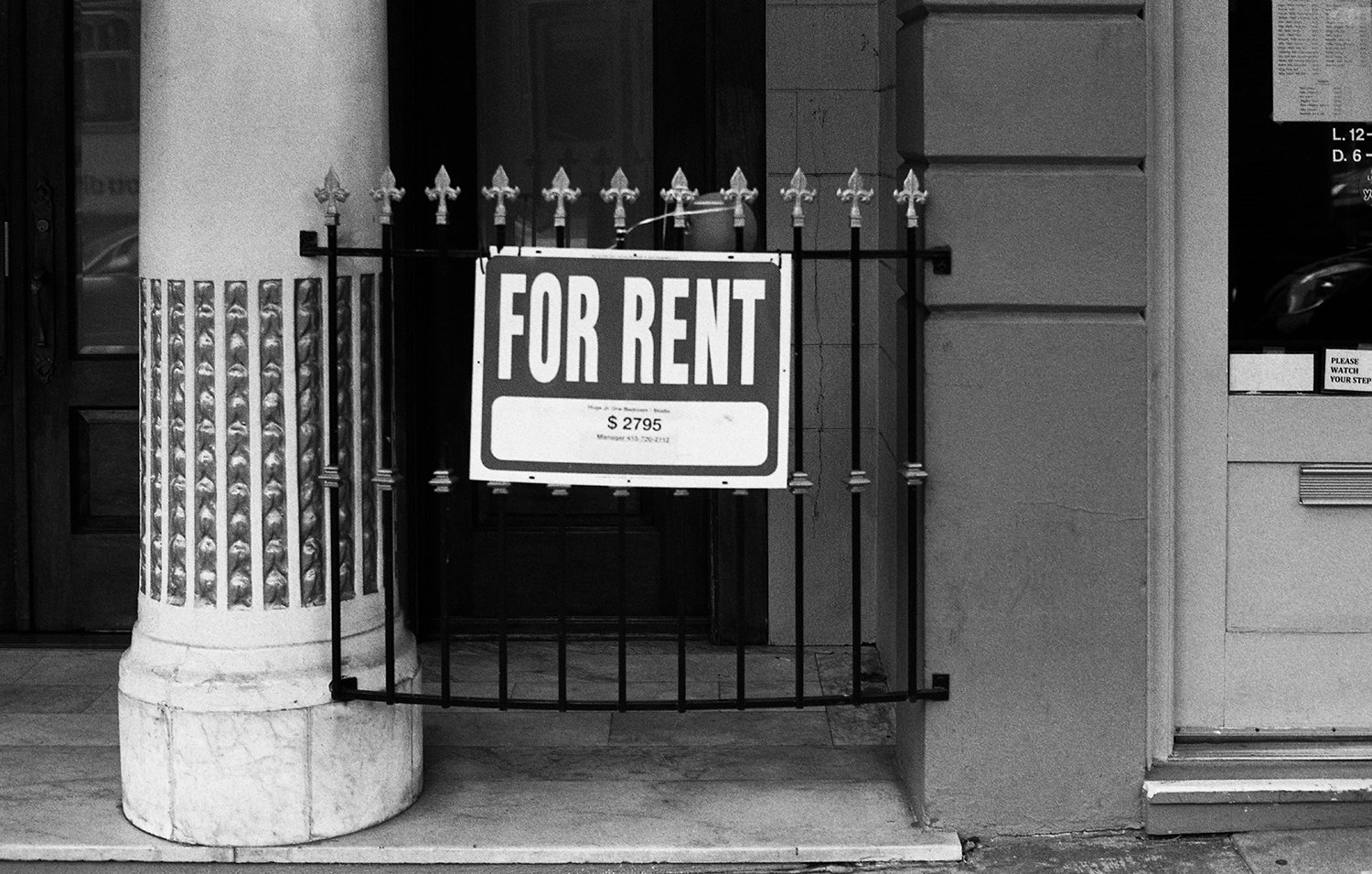 July 6-August 31, 2019

Opening Reception: Saturday July 6, 5:30pm-7:30pm


230 Lakeville Street

Petaluma, CA 94952
"…Before I built a wall I'd ask to know
What I was walling in or walling out,
And to whom I was like to give offense.
Something there is that doesn't love a wall
That wants it down."

from Mending Wall by Robert Frost

One of America's greatest poets left much philosophy woven into the metaphor of his work and his notions concerning walls became enduring and relevant in the poem quoted above. In our own time, walls have their own meanings, metaphorical or actual. As a presence in human history as now, the wall exists as barrier, as support, as well as perimeter of our inhabited space. We may find dynamic subject matter in powerful associations we all have with this subject. We invited artists to display works of art inspired by the wall as a visual idea, and to explore the questions freely that arise in the process.

Work from Aaron Wilder's "Social Boundaries" project is included in the exhibition. This is an ongoing photography and installation project involving photographs of bars on doors and windows installed behind actual metal bars that at one time served the same function. The photographs were taken during performative walks along both sides of the official boundaries around San Francisco's neighborhoods. This series is an inquiry into both the literal and symbolic function of these metal bars and their relationship to changing urban landscapes and the social interactions therein. Wilder's approach to this "Social Boundaries" project aims to observe and reflect upon the rapid social, cultural, and economic changes occurring in San Francisco, a city undergoing a prolonged identity crisis. Through this project Wilder seeks to draw attention to this crisis to highlight the complexities of underlying issues.