Saint Louis Artists' Guild Proudly Presents
"The State of Our Shared Land"
A Group Show Including the Art of Aaron Wilder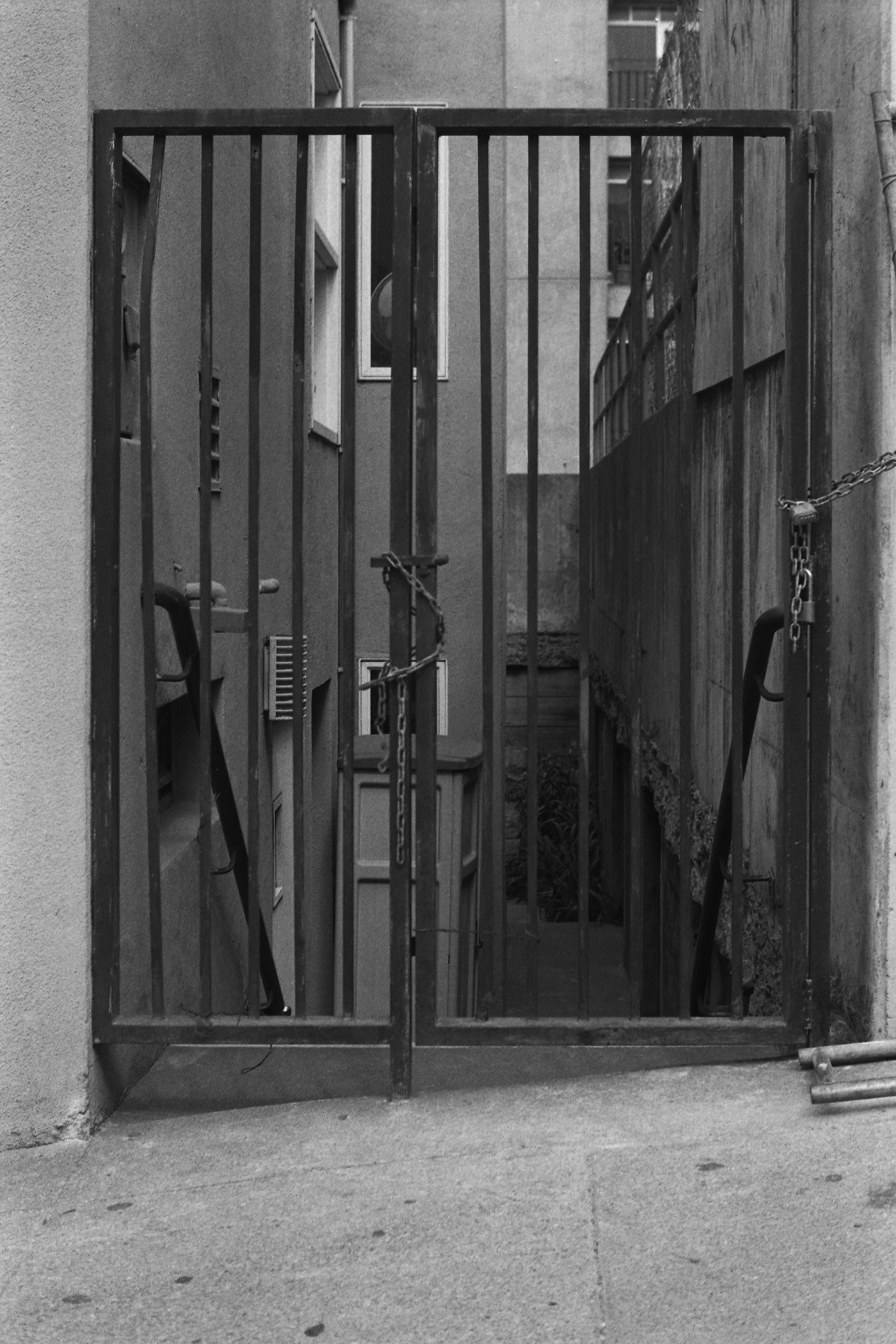 September 28-October 24, 2018
12 North Jackson Ave.

Clayton, MO 63105
For this national juried exhibition the St. Louis Artists' Guild is displaying works of art that examine the state of our shared environment. The word politics is derived from the Latin words polites "citizen" and polis "city." Politics as a term used in everyday life first appeared in the 15th century and referred to the state and its administration of public life. As a society how are we linked together through the decisions of our leaders? What is your reaction to the shifting tectonic plates of today's political landscape? Propaganda is part of our political dialogue. Is fake news the same? Do you trust the news you receive? How are you or someone you know personally impacted by the policies and actions of government today?
Work from Aaron Wilder's "Social Boundaries" project is included in the exhibition. This is an ongoing photography and installation project involving photographs of bars on doors and windows installed behind actual metal bars that at one time served the same function. The photographs were taken during performative walks along both sides of the official boundaries around San Francisco's neighborhoods. This series is an inquiry into both the literal and symbolic function of these metal bars and their relationship to changing urban landscapes and the social interactions therein. Wilder's approach to this "Social Boundaries" project aims to observe and reflect upon the rapid social, cultural, and economic changes occurring in San Francisco, a city undergoing a prolonged identity crisis. Through this project Wilder seeks to draw attention to this crisis to highlight the complexities of underlying issues.