A Group Show Including the Art of Aaron Wilder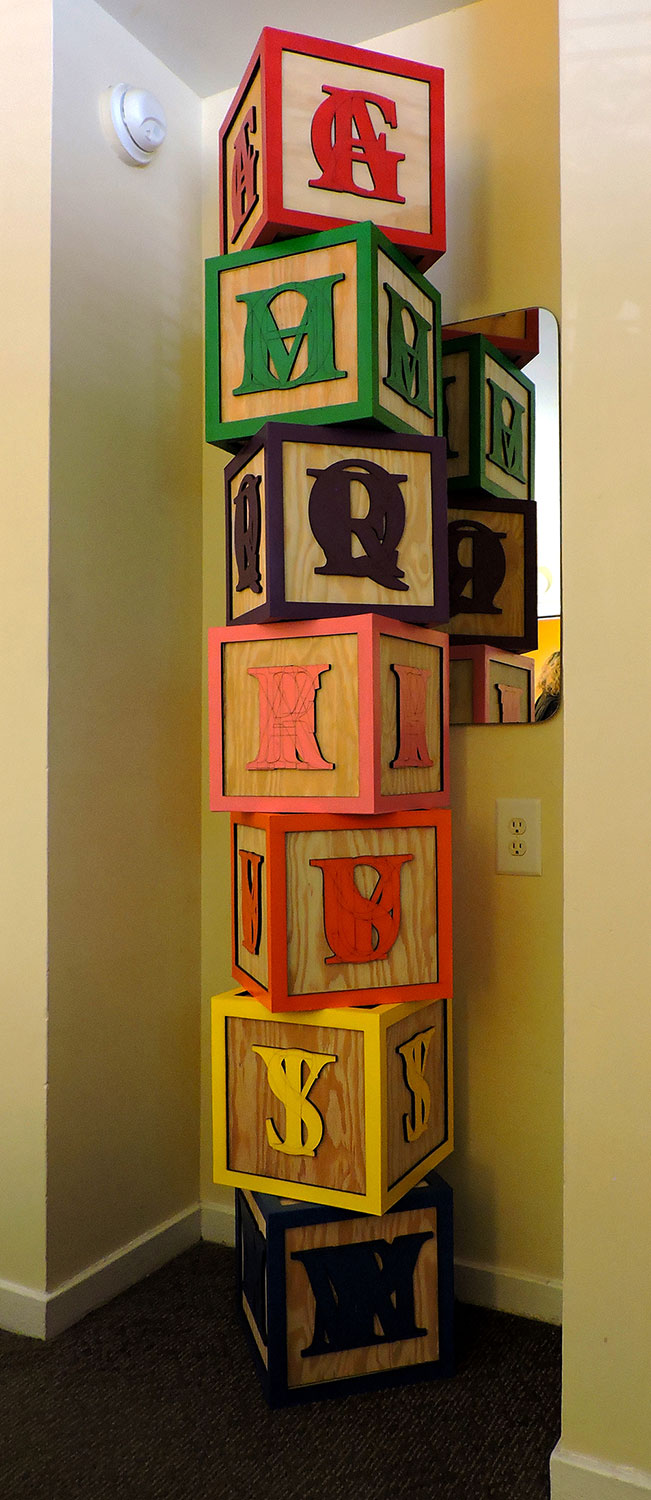 March 5-April 3, 2021

Exhibition catalogs available here for $5

Virtual Gallery Walk Through
12 North Jackson Avenue
Saint Louis, MO 63105
The St. Louis Artists' Guild is proud to present Text & Visual Language, a national juried exhibition examining contemporary artists' utilizing text and language within their art. Language is a powerful tool. And no one understands that better than artists who thoughtfully utilize text to make a statement and draw out emotion. The St. Louis Artists' Guild is exhibiting work by artists who use text as the central communication vehicle in their artistic expression, utilizing letters, numbers, and words as their primary means to get their message out.
Juror: Tate Foley
Currently: Associate Professor of Art in the Department of Art, Design, and Art History at Webster University in St. Louis, Missouri from 2010 - present
Before that: MFA in Printmaking from Lamar Dodd School of Art at the University of Georgia in Athens, Georgia in 2010
Earlier: BA in Studio Art from Lycoming College in Williamsport, Pennsylvania in 2007
Tate's work has recently been exhibited in Vienna, Austria, New York City, Washington D.C., Portland, Saint Louis, Cleveland, and purchased by Toledo Museum of Art, UCLA Fine Arts, Yale University, and Reed College libraries.
Work from Aaron Wilder's Expletive project is included in the exhibition. Expletive is a multidisciplinary artistic project exploring the aestheticization of derogatory labels. I employ vividness, repetition, and the form of text to disempower slurs used everyday by obscuring the word through the stacking of its letters on top of each other. What remains is an aesthetic and geometric arrangement of shapes. Expletive Blocks represents the sculpture form this project has taken. The expletives deconstructed and flattened on the sides of each of these sculptures are ones commonly applied to men in order to criticize their perceived failure to meet normative masculinity expectations. These sculptures are meant to resemble children's alphabet blocks, but their exaggerated size emphasizes the impact of these slurs in the socialization process of children.