Brickbottom Gallery Proudly Presents
"Somerville Toy Camera Festival"
A Group Show Including the Art of Aaron Wilder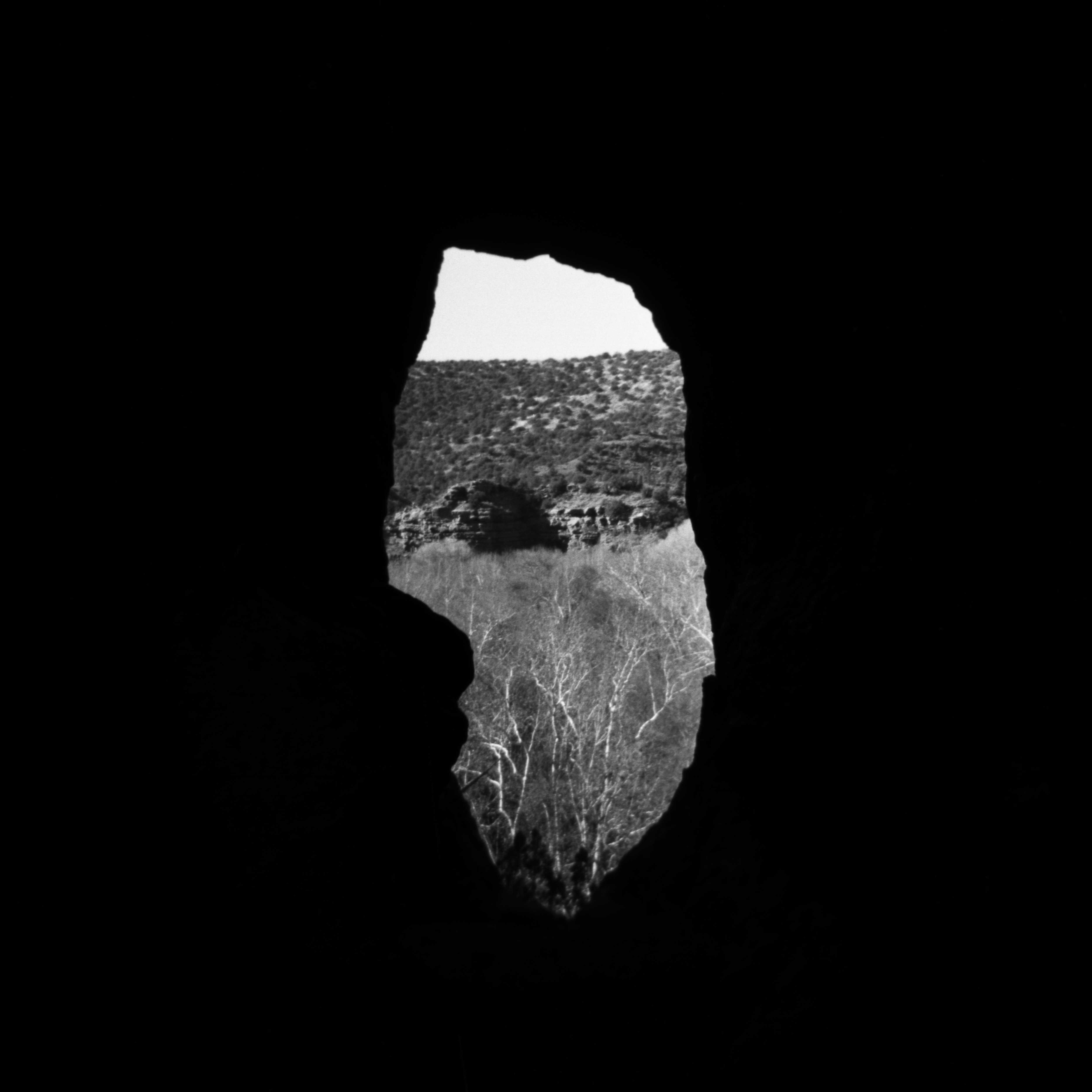 September 5-October 5, 2019

Reception: September 7, 2019, 2:00pm-4:00pm


1 Fitchburg Street

Somerville, MA 02143
Since 2013, the Somerville Toy Camera Festival has celebrated the quirky and creative results that can happen when photographers are forced to loosen their controls, submit to the light, and embrace the accidental. Each year since, the Festival has brought a wide range of toy camera photography by US and international artists together in simultaneous shows at galleries throughout the city, and featured related programming including artist talks/panel discussions, workshops, social events, and a darkroom day.

The 2019 Somerville Toy Camera Festival will take place in September, with exhibitions at three spaces in Somerville, including Brickbottom Gallery, a non-profit exhibition space established in 1989. It is open to emerging and established artists in the greater Boston metropolitan area. It is run by the Brickbottom Artists' Association.

Work from Aaron Wilder's "Where is Home?" project is included in the exhibition. This is a series of black and white 120 film photographs (shot on a Holga) depicting buildings from the artist's past that used to hold meaning for him but now feel distant. By photographing spaces where he lived, worked, and went to school years after his attachment to those structures has faded away, Wilder seeks to invoke feelings forgotten and memories blurred. In many cases, these spaces are no longer recognizable between what he remembers and the photograph. Usually, a photograph serves as a supplement to encourage remembering, but that only works if the photograph depicts what you remember, not how the space is now. For Wilder, this project calls into question the attachment to physical geography as a notion of home. Is home somewhere you were born? Somewhere you grew up? Somewhere you went to school? Somewhere your family lives? Somewhere you currently reside? All of the above? None of the above?