Gutfreund Cornett Art & Saint Mary's College Museum of Art
Proudly Present

"Social Justice: It Happens to One, It Happens to All"
A Group Show Including the Art of Aaron Wilder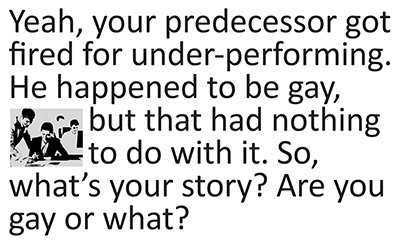 September 18 - December 11

Opening Reception:
Sunday, September 18, 2016, 3:00 – 5:00pm
Saint Mary's College Museum of Art
PMB 5110

Moraga, CA 94556

925-631-4379
Poetic, direct, conceptual and gripping–the works in this exhibition can say what words cannot and are the catalyst to empower social change, encourage empathy and respect for others, and foster important dialog on issues of social justice, immigration, human rights, economic disparity, civil rights and more. Art can inspire change and bring people together, crossing the borders of cultures and languages. We hope you will join us to imagine the potential and inspire social change!


Curated by Gutfreund Cornett Art, this international exhibition focuses on themes of social justice that examine timely subject matter being debated during this election year. Art is used as weapons in the fight for human rights to shine a light on the conditions of the working class, the disparities in global wealth, power inequities, education, shelter, access to food, water and health services, disabilities, immigration issues, criminal (in)justice, women's rights, the subjugation of ethnic groups and the challenges of gender and identity in the modern world.

In addition to the exhibition, the catalogue features art and writing by participating artists. The catalogue is available from CreateSpace for $39.95.

The exhibition features work from Aaron Wilder's "Core Values" series and the catalogue features work from his "You Have the Right to Remain Silent" project.