Center for the Visual Arts Proudly Presents
Roots: Transplanted
A Group Show Including the Art of Aaron Wilder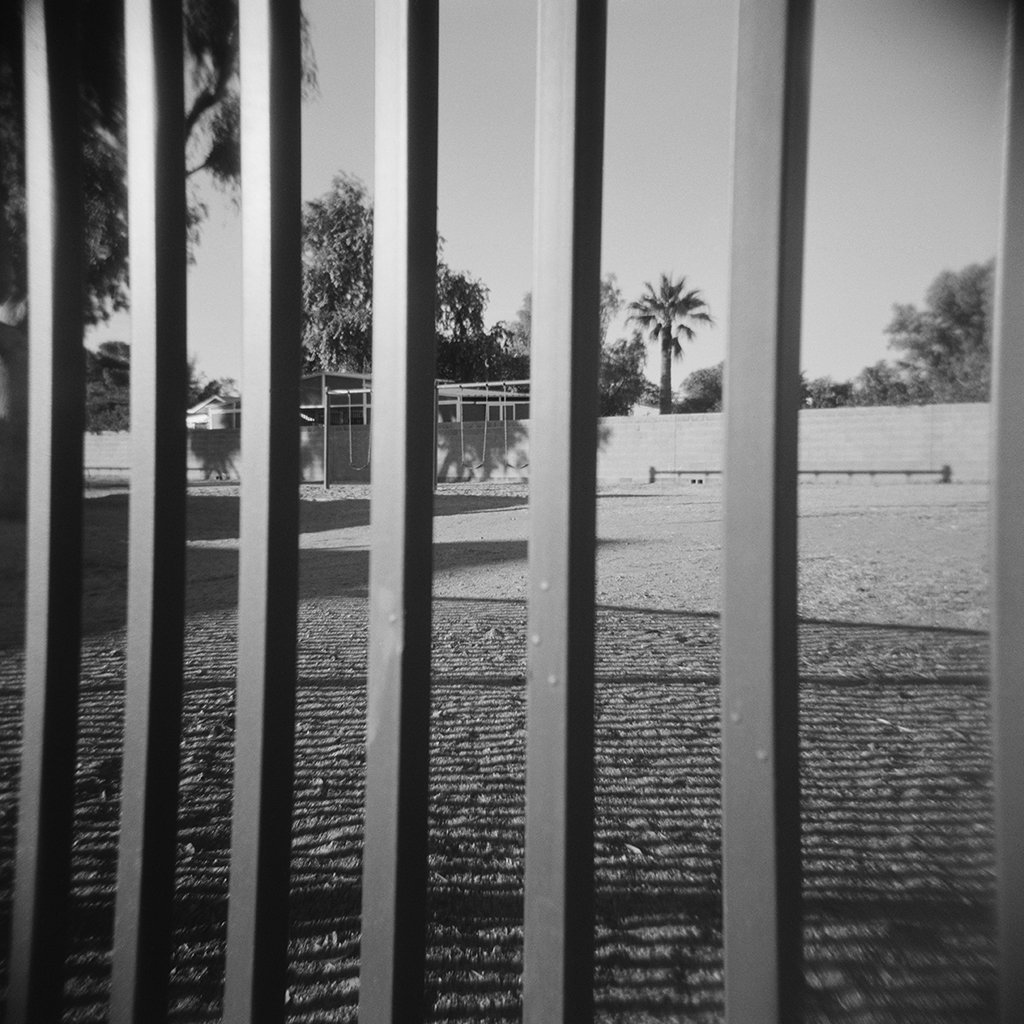 September 17-November 6, 2021

Center for the Visual Arts

Caroline S. Mark Gallery
427 North 4th Street

Wausau, WI 54403


An artist's artistic, geographic, and cultural roots play significant roles in their artistic process and statement. This year's tagline aims to include work that grew from current events and how they affected the process of making for the artist. The exhibit will highlight original fine art inspired by an artist's perspective of their "roots" and artistic journey.

Juror: Linda Marcus is a Milwaukee-based artist, designer, writer, and curator. She is currently a contributing writer for Artdose Magazine and Co-Curator of Saint Kate Hotel, Milwaukee, WI.

Work from Aaron Wilder's Where is Home? project is included in the exhibition. Where is Home? is a series of black and white 120 film photographs (shot on a Holga) depicting aspects of physical geography from the artist's past that used to hold meaning for him but now feel distant. By photographing areas years after Wilder's attachment to those structures has faded away, he seeks to invoke feelings forgotten and memories blurred. In many cases, these spaces are no longer recognizable between what he remembers and the photograph. With the COVID-19 pandemic, the resulting shelter-in-place, and the artist's unemployment, Wilder finally had time to edit many of these photographs. This also provided an opportunity to reflect upon childhood memories and how they relate to activities that we can no longer do in quarantine. This gave Wilder the opportunity to meditate on the overlapping feelings of isolation between his earliest memories and the current situation. The photograph included in the exhibition, Where is Home? (Sequoya Elementary School: Recess) depicts a portion of the empty playground of the school Wilder attended for first grade.

The Center For The Visual Arts is one of the leading cultural institutions in central Wisconsin, with four professional gallery spaces featuring eighteen exhibits annually, a reputable school of art, and a juried gallery shop. The Center for the Visual Arts was founded and incorporated in 1982 by a group of community members and artists who wanted to promote creativity, and enhance the education and appreciation of the visual arts in Wausau.