Real or Imagined
A Group Show Including the Art of Aaron Wilder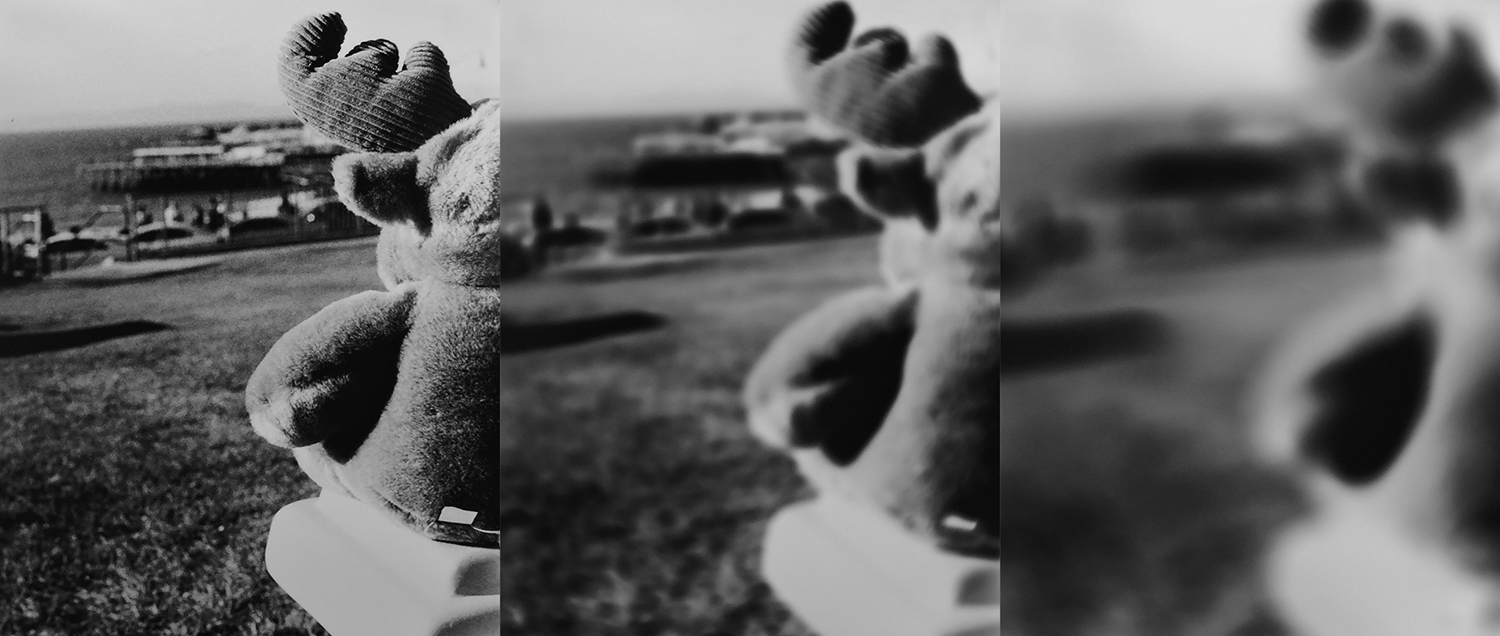 June 16-July 15, 2021

Virtual Artist Talk: Friday June 18, 6:30pm-7:30pm Eastern (free with advance Zoom registration)

86 Park Street

Attleboro, MA 02703
Real or imagined? One might wonder these days. Participating artists were asked to spotlight the authentic or explore the unreal and encouraged to consider depicting a representational still life or a surrealist scene, capture the phenomenon of phantom pain or visually share a ghost story. Real or Imagined as a theme can plausibly tackle the World Wrestling Foundation, true love, historical fiction, Santa Claus, the Emperor's new clothes, 2020's excruciating twists and turns …

Real or Imagined was juried by Clare Bell, the Senior Director of Exhibitions at Solomon R. Guggenheim Museum. Before her career at the Guggenheim, she has served as Exhibition Manager and Researcher for the Roy Lichtenstein Foundation, Director of Exhibitions at PaceWildenstein and the Deputy Director and Chief Curator at the Museum of the City of New York. Ms. Bell is also an Adjunct Assistant Professor at NYU's Graduate Program in Museum Studies.

Work from Aaron Wilder's Imaginary Friends project is included in the exhibition: Memory, like technology, obsolesces. Like the eager anticipation of the newest smartphone, compulsive human motion and consumption ultimately lead to the hastening of our physical, cultural, and social deterioration. As time passes, objects and photographs slowly replace our connection to feelings held by our younger selves. Imaginary Friends is a series of black and white 35mm film photograph triptychs that jumble distinctions of affect associated with past, present, and future. Seeking neither nostalgia nor suppression of memory, this project questions notions of authenticity, subjectivity, and truthfulness in how we relate to and simultaneously distance ourselves from childhood joys and traumas.


About the Attleboro Arts Museum:
The Attleboro Arts Museum involves audiences of all ages and backgrounds in the visual arts through diverse educational programs and engaging arts experiences. They work to support the creative and artistic development of both promising and professional artists. The Museum is a privately supported, non-profit arts institution whose core commitment to Arts for Everyone guides the Museum's programs and operations.

The Attleboro Arts Museum is recognized and respected as a compelling resource for the exploration and discovery of the wonders and challenges of art. The Museum:
achieves this status through exceptional visual arts education programs and faculty, inspiring exhibitions, leading-edge facilities, and an emphasis on making and presenting dynamic work in the visual, performing and language arts;
distinguishes itself as a center of excellence in unique and varied arts initiatives;
maintains an all-inclusive culture that welcomes a steady and widespread flow of visitors and volunteers; and
manages a diverse mix of income sources to support and maintain financial strength.