Amos Eno Gallery Proudly Presents
"The Social Policing of Gender and the Criminalization of Queerness"
A Group Show Including the Art of Aaron Wilder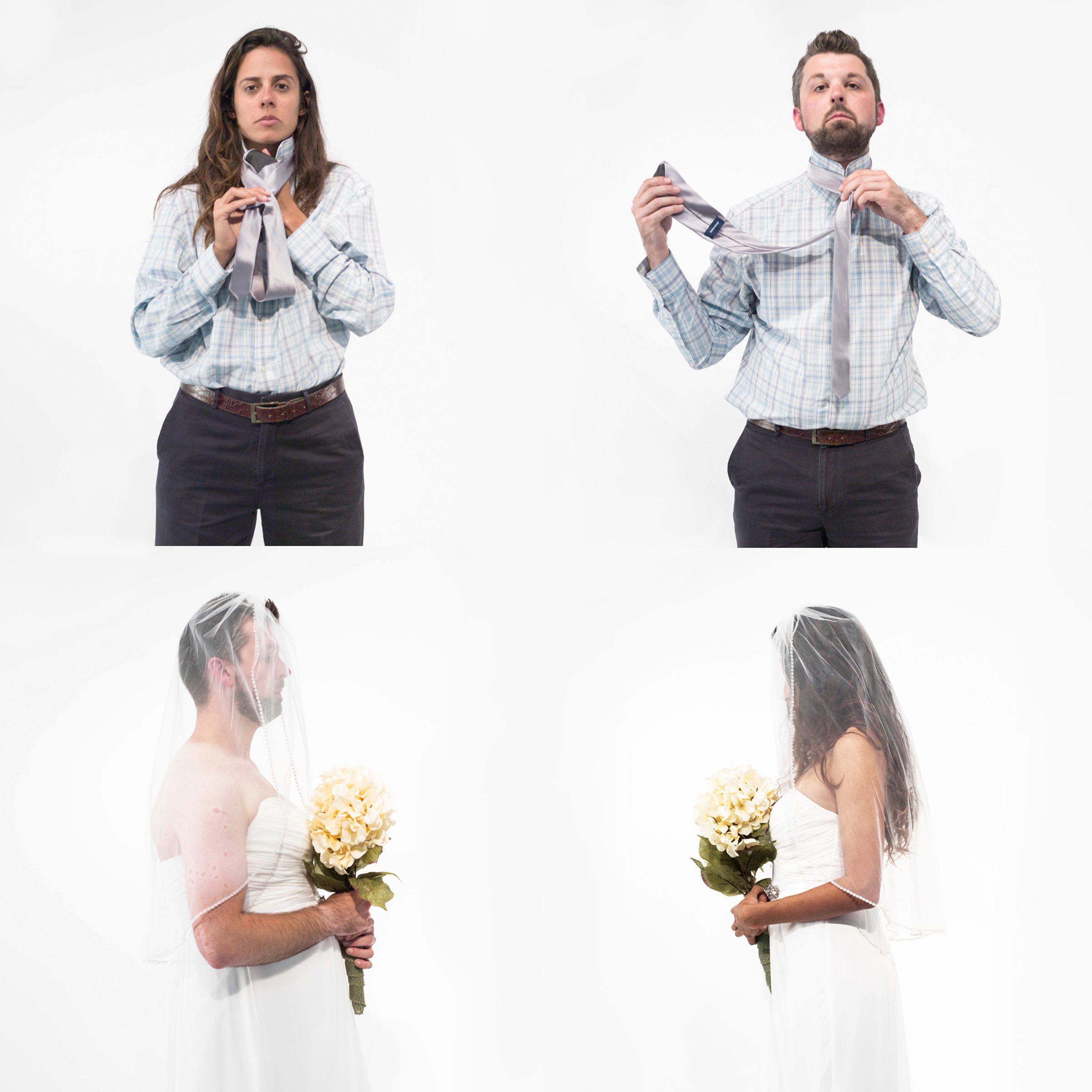 July 11-27, 2019

Opening Reception: Friday July 12, 7:00pm-9:00pm


56 Bogart Street

Brooklyn, NY 11206
Amos Eno Gallery is pleased to present a group exhibition juried by Lorenzo Triburgo. The exhibition will feature a range of voices from the Brooklyn community, incarcerated and formerly incarcerated individuals as well as national participants. This exhibition seeks to address the ways we experience and resist gender policing - from the seemingly innocuous (such as distinct "men's" and "women's" departments in clothing stores or the objectification of queers in 'well-meaning' media outlets) to the overtly punishing (systemic violence and imprisonment). In the U.S. today, gender variant youth are given longer sentences than their counterparts and are required to demonstrate "gender appropriate" (such as walking "like a man") in order to be released. Queer adults in the prison system also face longer sentencing, are more likely to be sentenced to death, and suffer violence at higher rates than other prisoners. It is important to recognize that the social policing of gender is a critical part of what fosters the literal criminalization of queerness. In a socio-political climate where the president of the United States actively seeks to deny the existence of transgender individuals, gains in civil rights legislation are being rolled-back, and the prison industrial complex continues to grow like a weed, it is an imperative that artists play the role of radical historians and create space for imagined futures. As such — How do we confront and resist the criminalization of queerness and gender-nonconformity in our personal lives, dominant narratives within the media, and within our social, political, and economic structures? This exhibit will present a wide range of creative approaches to its themes in an attempt to reflect the equally wide-ranging experiences of gender nonconformity.

Work from Aaron Wilder's collaboration with Guta Galli "Sugar & Snails" is included in the exhibition. Their collaboration started out as a photography project employing an analytical model to the daily performance of normative gender displays of appearance. The photographs depict the artists going through the motions of performing femininity and masculinity through sequential stillness. These figurative representations deconstruct gender norms and the way these norms relate to sex, race, identity and the idea of otherness. The original photographs were done in two sequences (one exploring masculine stereotypes and one exploring feminine stereotypes) where both artists went through the same actions. The photographs are displayed always in pairs matching both artists in a particular action.