OUT LOUD Long Beach Proudly Presents
A Group Show Including the Art of Aaron Wilder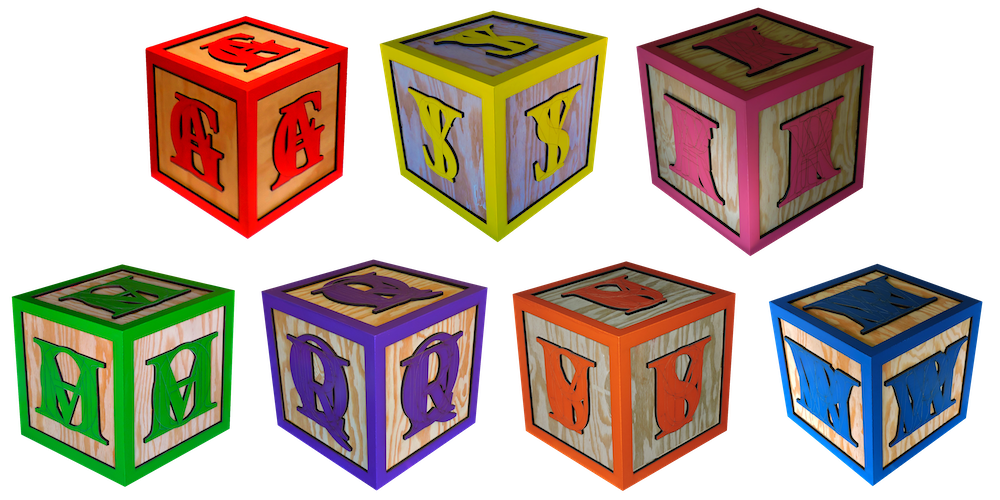 June 24-July 8, 2019

Reception: June 29, 2019, 4:00pm-7:00pm
2122 East 4th Street

Long Beach, CA 90814
OUT LOUD: A Cultural Evolution is a community arts organization dedicated to showcasing the artistic & cultural contributions of the LGBTQ+ community.
OUT LOUD 2019: Queer Futures will take place on Saturday, June 29, 2019 in Long Beach, California, from approx. 2:00-4:00 at the Art Theatre, with a reception afterwards at The Hangout from approx. 4:00-7:00 pm. Both locations are on 4th Street between Cherry and Junipero.

The inaugural festival took place on Saturday, July 7, 2018, from 1:30-4:00 pm at the Art Theatre of Long Beach with a reception afterwards at The LGBT Center of Long Beach. The festival attracted over 200 attendees, featured over 20 artists and performers, appeared in 7 media publications, and received endorsements from the Mayor of Long Beach, Robert Garcia, and the then-Lieutenant Governor of California, Gavin Newsom.
98% of attendees surveyed reported that "this event helped me feel connected to the LGBTQ+ community," and 90% of attendees surveyed "expanded [their] perspective about queer culture."
OUT LOUD's aim is to cultivate understanding and acceptance in society, and to foster empathy through storytelling and artistic exploration. They endeavor to give a platform for LGBTQ+ art and experiences to be shared. OUT LOUD's long-term vision is to encourage similar festivals in other regions.

In Queer Futures, OUT LOUD is exhibiting work that excites and thrills, inspires and educates, moves and entertains. They are highlighting the best and brightest in our community. Work on display in Queer Futures reflects upon questions such as "What does 'queer' mean?" and "What do "queer futures" look like?" OUT LOUD believes the work displayed communicates that queer art and culture benefit all of society and deepen our understanding of being human. Their intentions are to create an artistic experience of diverse mediums and avenues of expression and to provide a platform for a wide range of perspectives, identities and experiences to be represented. This show endeavors to share the struggles, joys, triumphs, challenges, and lived experiences of queer identities.
Work from Aaron Wilder's "Expletive" project is included in the exhibition. "Expletive" is an experiment in the aestheticization of derogatory labels. Wilder employs vividness, repetition, and the form of text to disempower slurs used everyday by obscuring the word through the stacking of its letters on top of each other. What remains is an aesthetic and geometric arrangement of shapes.