Site:Brooklyn Proudly Presents
"Photography Series and Repetition"
A Group Show Including the Art of Aaron Wilder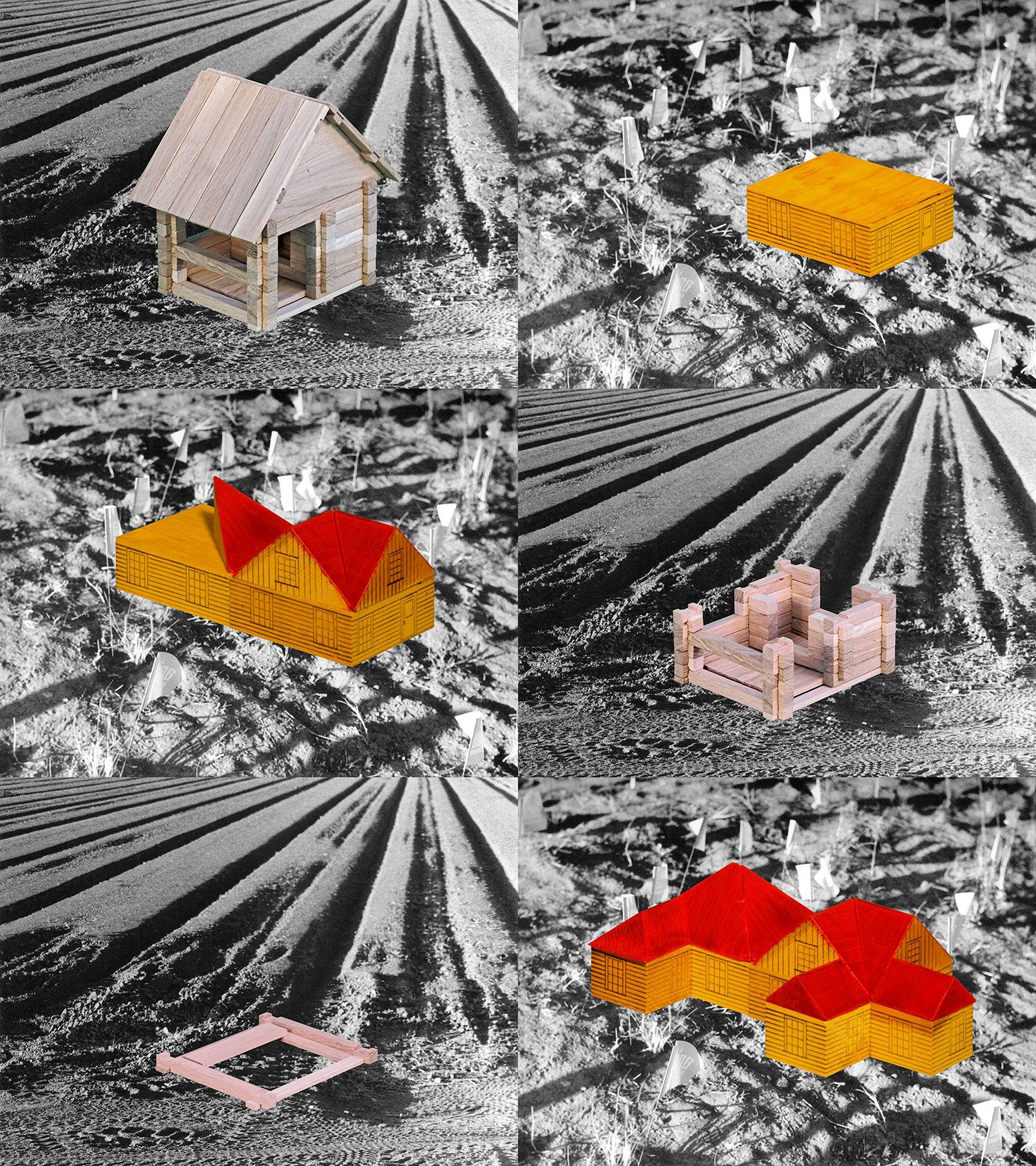 May 3-June 1, 2019

Opening Reception: May 3, 2019, 6:00pm-9:00pm
165 7th Street

New York, NY 11215
Site:Brooklyn Gallery located in Brooklyn, New York is dedicated to exhibiting the current practice of contemporary artists.

This show seeks to exhibit the diverse and exciting ways that photographers use sequence and series in their work. Repetition and seriality are built into the every level of photography from the production process, to its aesthetic theory, to the reallife practice of taking pictures. Photographs are often seen as representations or repetitions of reality itself, all while photography itself shapes modern consciousness just as much as it recreates it. "Photography Series and Repetition" showcases work that actively engages with all aspects of repetition and series in photography including subject matter, formal qualities, method, and presentation.

Work from Aaron Wilder's "Neither Sand nor Rock" project is included in the exhibition. The psyches and personalities of children are built upon the foundations of the priorities and insecurities of their parents. These priorities and insecurities are a tangled web of subjective feelings and reactions of notions of identity vis-à-vis religion, socio-economic status, gender, and countless other forces. "Neither Sand nor Rock" is a series focusing on the construction and deconstruction of personhood and the expectations of intersecting (and at times clashing) belief systems. This series started as sequential photography collages that are neither linear nor cyclical, but represent a meditation on the psychological, imaginative, and physical gaps between childhood and adulthood.