Art League Rhode Island Proudly Presents
"Parsing Sign and Image"
A Group Show Including the Art of Aaron Wilder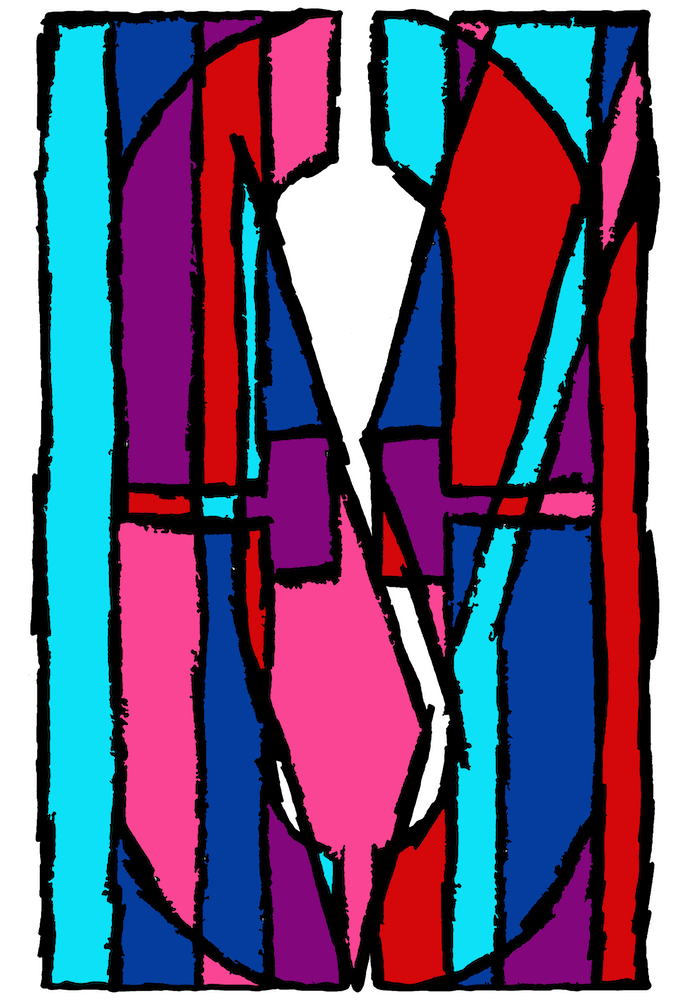 September 14-December 1, 2018
The Veterans Memorial Auditorium Gallery


One Avenue of the Arts

Providence, RI 02903
Images have power to convey ideas across languages and cultures. Images can stand alone without relying on a literal translation. Today, our visual fields are filled with imagery (television to Instagram), and a literate mind unconsciously reads text without considering it. You don't have to tell yourself to read a stop sign - you just do. From road signs and graffiti, to pop-up ads and text messages, we are constantly and instantaneously ingesting language and its message. How does the involuntary practice of reading, translating, influence the artistic practice? Can text itself stand as an image, or will our minds always connect to a literal meaning? Must a word always carry meaning, or can words and letters act as graphic elements of pattern and design? Parsing Sign and Image showcases work that considers the influence of letters, text, signs, and language.

Work from Aaron Wilder's "Expletive" project is included in the exhibition. "Expletive" is an experiment in the aestheticization of derogatory labels. Wilder employs vividness, repetition, and the form of text to disempower slurs used everyday by obscuring the word through the stacking of its letters on top of each other. What remains is an aesthetic and geometric arrangement of shapes.