Wanderlife Gallery Proudly Presents
"PLACE"
A Group Show Including the Art of Aaron Wilder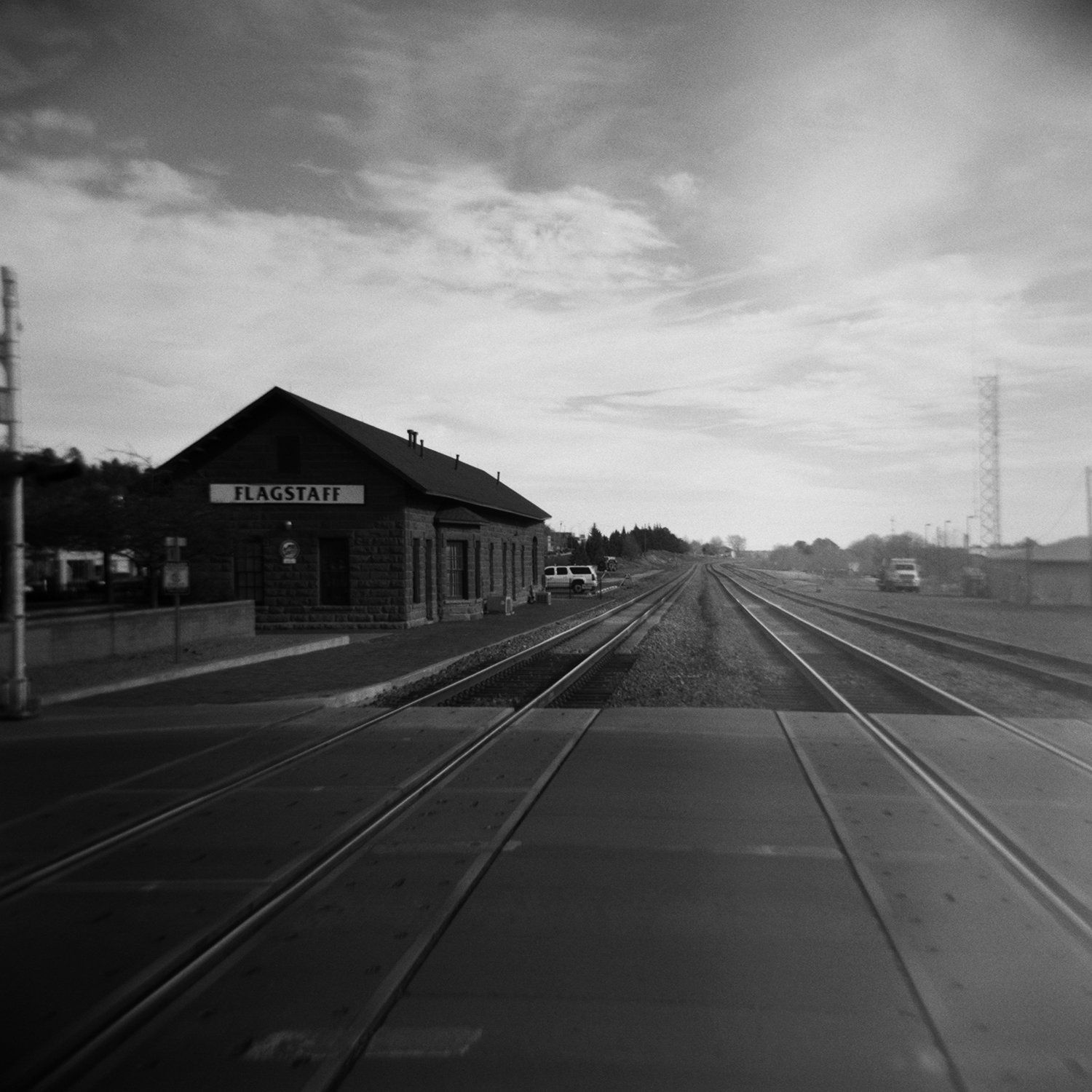 April 25-June 8, 2019

Opening Reception: April 25, 2019
2231 South 13th Street

Philadelphia, PA 19148
Established in 2018 in South Philadelphia, Wanderlife Gallery opened with an exhibition of 35mm film photography.
The Wanderlife Gallery mission has three objectives: to revive and popularize the use of historic photographic and print processes like cyanotype, gum bichromate, daguerreotype, photogravure, liquid emulsions and film/darkroom photography, which is the newest technique to join the alternative process lexicon; to exemplify the connection between visual art and the written word; and to convey the impact of place in the creative process.
Wanderlife is situated in the Lower Moyamensing, or LoMo neighborhood of South Philadelphia, one block off Broad Street, three blocks from the Snyder Avenue subway stop, and four blocks from East Passyunk Avenue.

Work from Aaron Wilder's "Where is Home?" project is included in the exhibition. This is a series of black and white 120 film photographs (shot on a Holga) depicting buildings from the artist's past that used to hold meaning for him but now feel distant. By photographing spaces where he lived, worked, and went to school years after his attachment to those structures has faded away, Wilder seeks to invoke feelings forgotten and memories blurred. In many cases, these spaces are no longer recognizable between what he remembers and the photograph. Usually, a photograph serves as a supplement to encourage remembering, but that only works if the photograph depicts what you remember, not how the space is now. For Wilder, this project calls into question the attachment to physical geography as a notion of home. Is home somewhere you were born? Somewhere you grew up? Somewhere you went to school? Somewhere your family lives? Somewhere you currently reside? All of the above? None of the above?