Art League Rhode Island Proudly Presents
"OneZeroOne"
A Group Show Including the Art of Aaron Wilder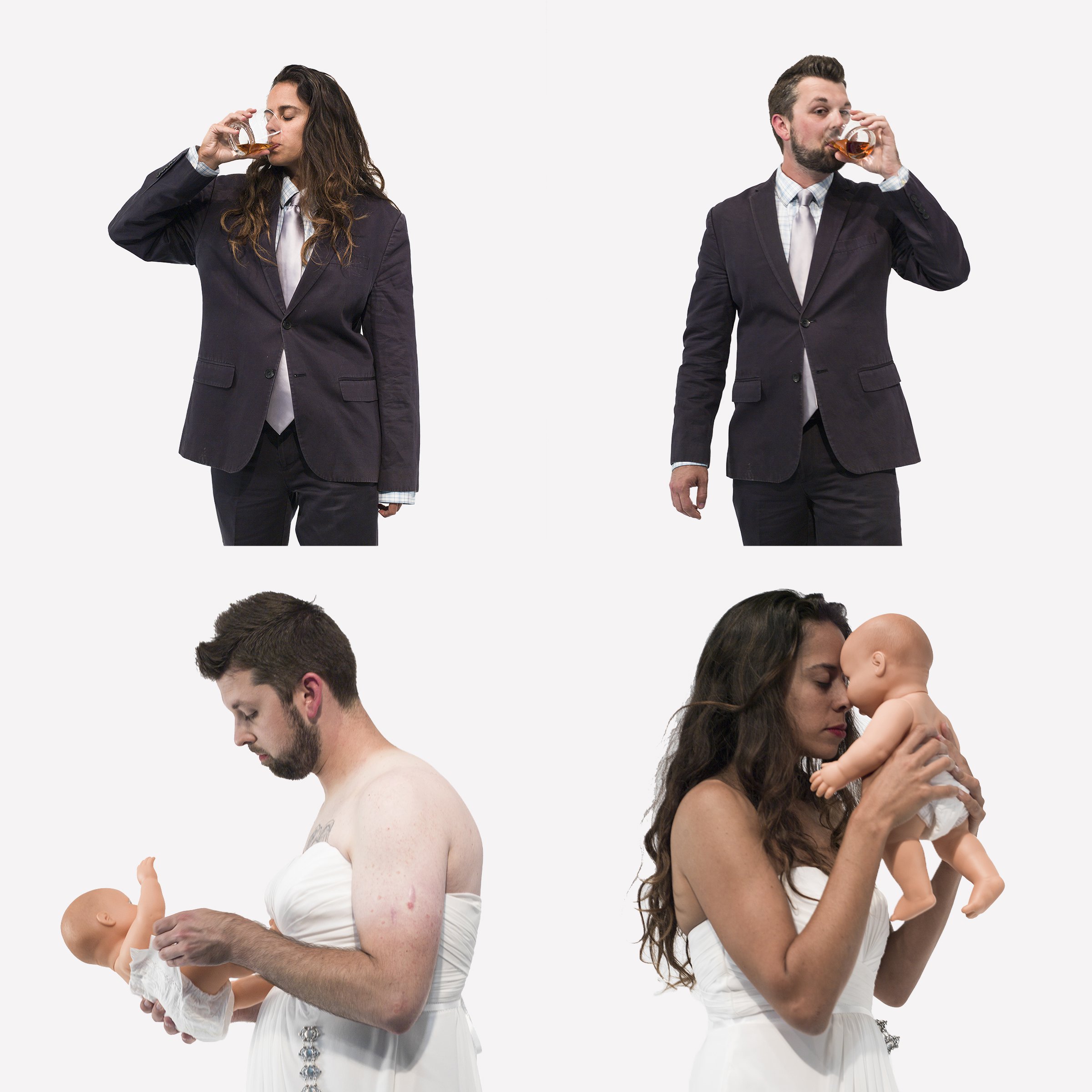 September 16-November 15, 2019

Opening Reception: Wednesday September 18, 5:30pm-8:00pm


The Veterans Memorial Auditorium Gallery
83 Park Street, 3rd Floor

Providence, RI 02903
We live in a complex digitally dependent world, and at its core is a very simple system. Binary, a base 2 number system is made up of only two numbers: 0 and 1. This number system is the basis for all computer code, used to write the instructions that computer processors use. This binary frame work lies behind all of our mass media communication systems and provides the foundation for our globalized world, including the digital text you are reading now. Ideas are increasingly presented to us in a binary format, however in a living system as complex as our globally connected world, problems and solutions rarely fall neatly into an either/or format. OneZeroOne exhibits art that provides commentary and observations on the output from the binary system and its impact on our daily lives.

Work from Aaron Wilder's collaboration with Guta Galli "Sugar & Snails" is included in the exhibition. Their collaboration started out as a photography project employing an analytical model to the daily performance of normative gender displays of appearance. The photographs depict the artists going through the motions of performing femininity and masculinity through sequential stillness. These figurative representations deconstruct gender norms and the way these norms relate to sex, race, identity and the idea of otherness. The original photographs were done in two sequences (one exploring masculine stereotypes and one exploring feminine stereotypes) where both artists went through the same actions. The photographs are displayed always in pairs matching both artists in a particular action.