Boston Society of Architects Proudly Presents
"New Visions of Designed Environments"
A Group Show Including the Art of Aaron Wilder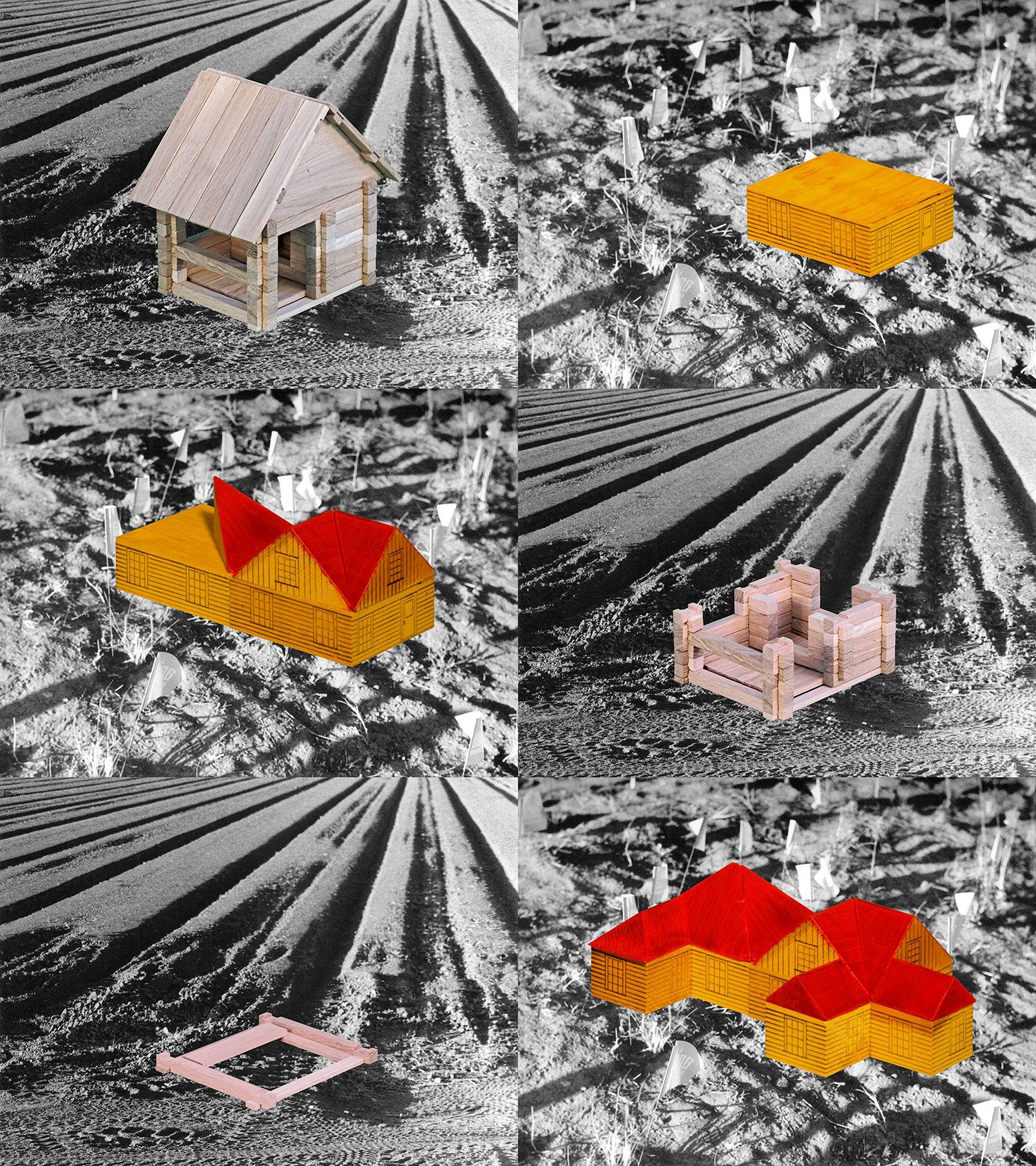 June 4, 2019-January 3, 2020

Opening Reception: June 6, 2019, 6:00pm
290 Congress Street, #200

Boston, MA 02210
BSA Space, Boston's leading cultural institution for architecture and design, is home to the Boston Society of Architects/AIA (BSA) and the BSA Foundation. The BSA is one of the oldest chapters of the American Institute of Architects. The BSA Foundation, a charitable organization, supports activities that illuminate the ways that design improves the quality of our lives. All exhibitions at BSA Space are supported by the BSA Foundation. BSA Space is open Monday through Friday from 10:00 am–6:00 pm, and on weekends and holidays 10:00 am–5:00 pm. Admission is free and open to the public.

"New Visions of Designed Environments" showcases photography that represents new, creative perspectives on the built or designed environment.

Work from Aaron Wilder's "Neither Sand nor Rock" project is included in the exhibition. The psyches and personalities of children are built upon the foundations of the priorities and insecurities of their parents. These priorities and insecurities are a tangled web of subjective feelings and reactions of notions of identity vis-à-vis religion, socio-economic status, gender, and countless other forces. "Neither Sand nor Rock" is a series focusing on the construction and deconstruction of personhood and the expectations of intersecting (and at times clashing) belief systems. This series started as sequential photography collages that are neither linear nor cyclical, but represent a meditation on the psychological, imaginative, and physical gaps between childhood and adulthood.