Roslyn Creative Center Proudly Presents
"Memories"
A Group Show Including the Art of Aaron Wilder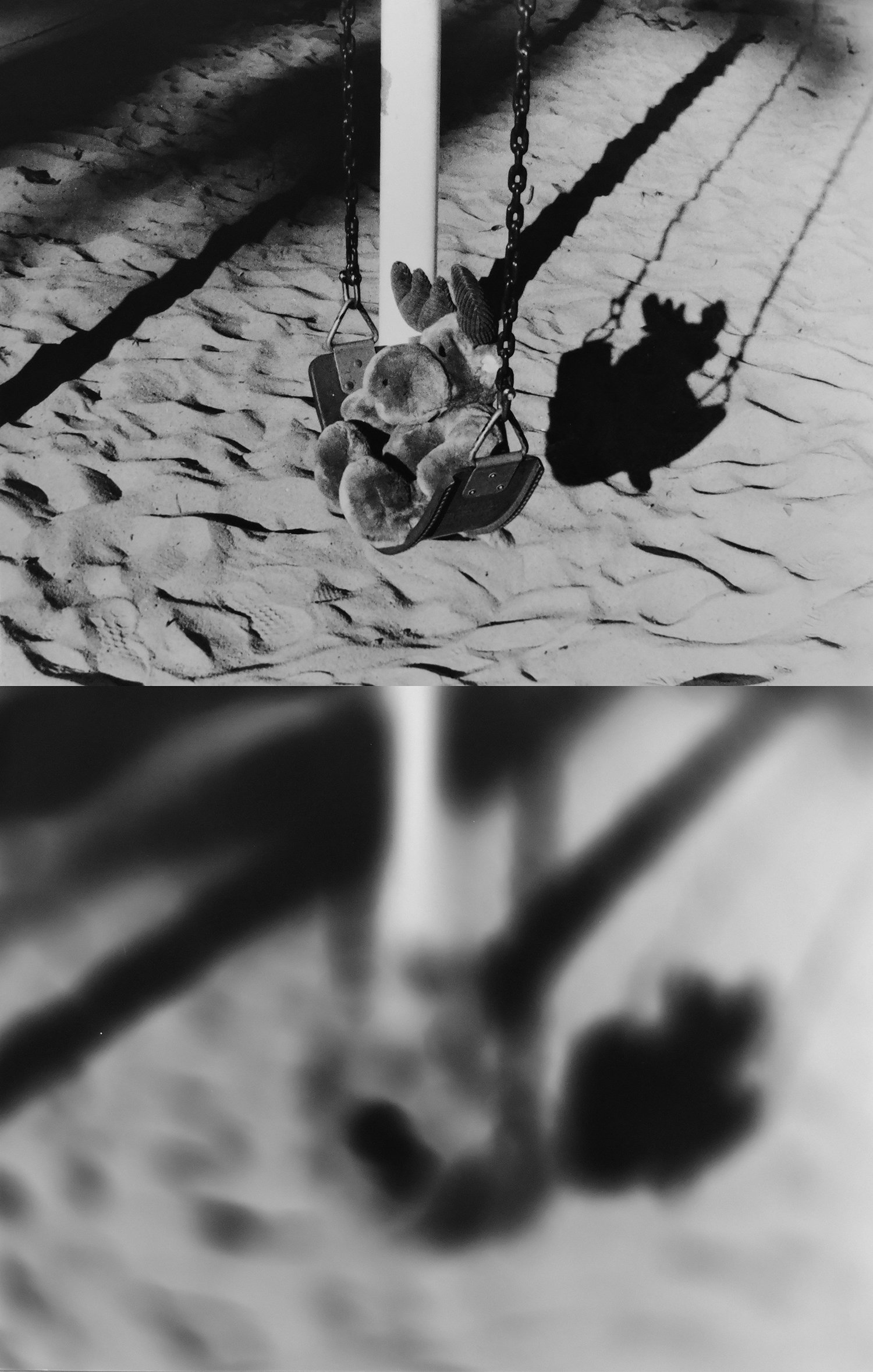 August 3-September 2, 2019

Reception: Saturday August 3, 2019, 7:30pm-9:00pm


Roslyn Creative Center
301 North B Street

Roslyn, WA 98941
The 2019 Roslyn Art Festival will begin on Saturday August 3 with an artists' reception with music, hors d'oeuvres, adult and children's' beverages and an Art Bag Wine Grab. The program will be between 7:30 and 9:00 program at the newly opened Roslyn Creative Center in Roslyn, Washington.

Other activities are a Friday night street dance. On Saturday, August 3, including Artists‑at‑Work exhibitions and Try‑It Art stations in downtown Roslyn will be in many locales in Roslyn. Local and reginal artists will also display art for sale in more than 15 downtown businesses.

The goals of the festival are to promote art and artists, encourage appreciation of the historical qualities of Roslyn Washington and support local businesses. The show is sponsored by RTown Community and organized by the RTown Art Festival Committee. Proceeds from fees and commissions will be used to plan and promote future art events in Roslyn.

The Juried Art Show "Memories" includes photographs, paintings, drawings, collages, fabric art, lithographs and other 2D art. Art might take a literal, abstract, or imaginary approach to the theme. Awards will be given for First, Second, and Third Places, People's Choice and special awards.

Work from Aaron Wilder's "Imaginary Friends" project is included in the exhibition. Memory, like technology, obsolesces. Like the eager anticipation of the newest smartphone, compulsive human motion and consumption ultimately lead to the hastening of our physical, cultural, and social deterioration. As time passes, objects and photographs slowly replace our connection to feelings held by our younger selves. "Imaginary Friends" is a series of black and white 35mm film photograph triptychs that jumble distinctions of affect associated with past, present, and future. Seeking neither nostalgia nor suppression of memory, this project questions notions of authenticity, subjectivity, and truthfulness in how we relate to and simultaneously distance ourselves from childhood joys and traumas.