Golding-Yang Gallery at Morehead State University
Proudly Presents
A Group Show Including the Art of Aaron Wilder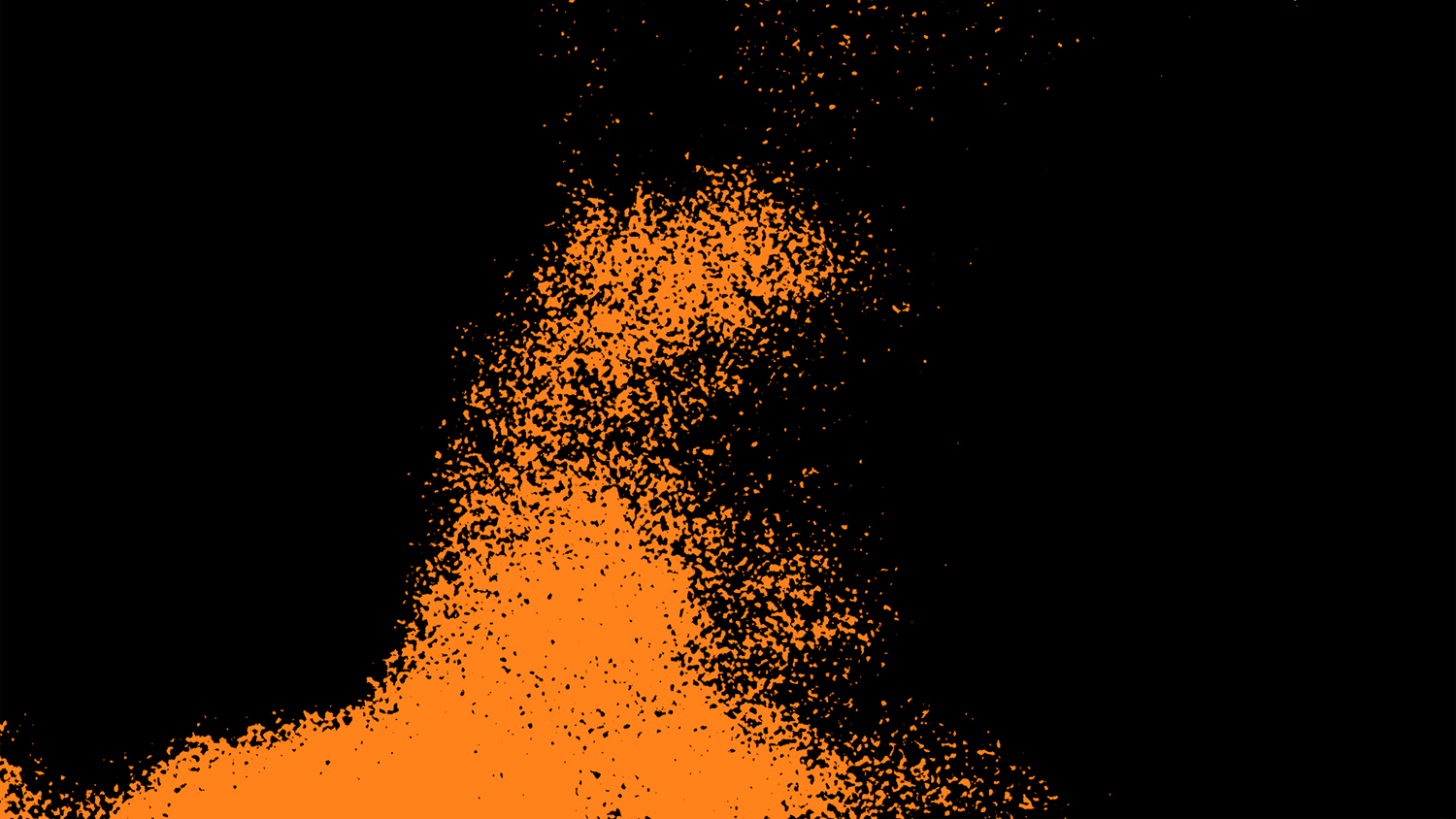 October 27-November 17, 2021
Golding Yang Gallery

Morehead State University
Department of Art & Design
211 Claypool-Young Building

Morehead, KY 40351
Defining gender might begin with the assignment of our sex at birth, but it goes so much further than that. An individual's gender is based on the relationship of body, identity, and social roles. Are you LGBTQ+ or an ally? Gender Now exhibits work by artists who are identifying, examining, and talking about what gender means to them.
Work from Aaron Wilder's Neither Sand nor Rock and Where is Home? projects is included in the exhibition.

Neither Sand nor Rock is a series of sequential photography collages that are neither linear nor cyclical, but represent a meditation on the psychological, imaginative, and physical gaps between childhood and adulthood. Each piece mixes collages of toy building blocks at various stages of completeness or incompleteness as either Mommy's house or Daddy's house. The psyches and personalities of children are built upon the foundations of the priorities and insecurities of their parents. These priorities and insecurities are a tangled web of subjective feelings and reactions of notions of identity vis-à-vis religion, socio-economic status, gender, and countless other forces. Neither Sand nor Rock is a series focusing on the construction and deconstruction of personhood and the expectations of intersecting (and at times clashing) belief systems.

Where is Home? is a series of black and white 120 film photographs (shot on a Holga) depicting buildings and other aspects of physical geography from Aaron Wilder's past that used to hold meaning for him but now feel distant. By photographing areas where he lived, worked, and went to school years after his attachment to those structures has faded away, Wilder seeks to invoke feelings forgotten and memories blurred. In many cases, these spaces are no longer recognizable between what Wilder remembers and the photograph. Usually, a photograph is expected to serve as a supplement to encourage remembering, but that only works if the photograph depicts what you remember, not how the space is now. For Wilder, this project calls into question the attachment to physical geography as a notion of home. Is home somewhere you were born? Somewhere you grew up? Somewhere you went to school? Somewhere your family currently lives? Somewhere you currently reside? All of the above? None of the above?

Additionally, Gender Now includes the video Invisible Self-Portrait (Expletive Chapel: Lavender Heights). This video was created for an installation project called Expletive Chapel: Lavender Heights at The InsideOut in Sacramento, California during the Fall of 2019. The video is a slow-moving, abstract animation of Aaron Wilder's self-portrait (deriving from his "Invisible Self-Portrait" project) moving across the threshold from completely negative space to completely positive space and back again along the color spectrum. There is also a sound component of recordings of Wilder's voice pronouncing elongated sounds of the individual letters of the four most common derogatory slurs applied to individuals within (or assumed/appearing to be within) the queer community. The individual letter sounds are played simultaneously as a rhythmic, repeated, meditative sound. This seeks to transform individual notions of contemporary and historical queerness with an impact greater than the power of spoken slurs. The visuals and sounds in the video were intended to create a sacred space where the artist and the viewer are combined through a shared experience of perseverance through suffering.


JUROR: Ashley Cathey - Curator and multidisciplinary social change artist. Her large portraits centralize the experiences of black bodies during and after the African Diaspora. Cathey's self-taught artistry started to emerge with ideas of feminism through the lens of women of color; who have influenced her through the art of music, literature, and spoken word. These influences allowed her to display her emotions on canvas and in public spaces. Her vibrant artistic style defies convention and seeks to comment on the misrepresentation or under-representation of her subject matter. Recently, she curated the exhibit Black Before I was Born: a meditation on identity to speak on the lack of representation in the world of fine arts. She believes art is activism and often uses her pieces to bring a voice to social issues. Cathey's progression has also lead her to create The Healing Walls Project, a BIPOC, Fem-lead arts liberation organization, that helps amplify the voices and narratives of BIPOC artists through public art in underserved communities.
The Golding-Yang Gallery, located within the Claypool-Young Art Building, is a pivotal educational and cultural component of the Department of Art & Design, the Caudill College of Arts, Humanities and Social Sciences, the Morehead State University (MSU) campus and the community at large. Through national calls for entries for both group and thematic exhibitions, the gallery showcases the work of primarily American contemporary artists in exhibitions curated by the gallery director with the advisement of faculty, or through an independent juror. The gallery also hosts faculty and student exhibitions, including annual sophomore and senior exhibitions that allow art majors the rare opportunity to exhibit their work in a professional venue. The recently renovated three-level gallery features approximately 2,500 square feet of exhibition space with a screening room to display new media. In addition to exhibitions which rotate approximately once a month, the gallery hosts programming such as opening receptions with live music and refreshments, reading and book signings, interdisciplinary events with inter-college and community partnerships, student performance events, and learning opportunities both curriculum and co-curriculum like class discussion and research, forums and workshops. Visiting artists and scholars of note include Nick Cave, Lynda Barry, Faith Ringgold, Judy Baca, Eleanor Heartney, Steve Prescott and Chip Kidd. Participatory projects are a vital component of gallery programming, and include live performances as well as interactive artworks, installations and mural projects. The annual Halloween costume contest and Rocky Horror Picture Show film screening in October draws in a cross-campus and community audience. The annual faculty forum, in which artists participating in the faculty exhibition briefly discuss their work, enables dialogue between audience and the artist. The gallery collaborates often with the Department of Music, Theatre and Dance to host cross-disciplinary programming, and works with other organizations on campus to provide innovative and engaging events for the MSU and regional community.