EmbracingOurDifferences.org at Bayfront Park Proudly Presents
"Embracing Our Differences 2021"
A Group Show Including the Art of Aaron Wilder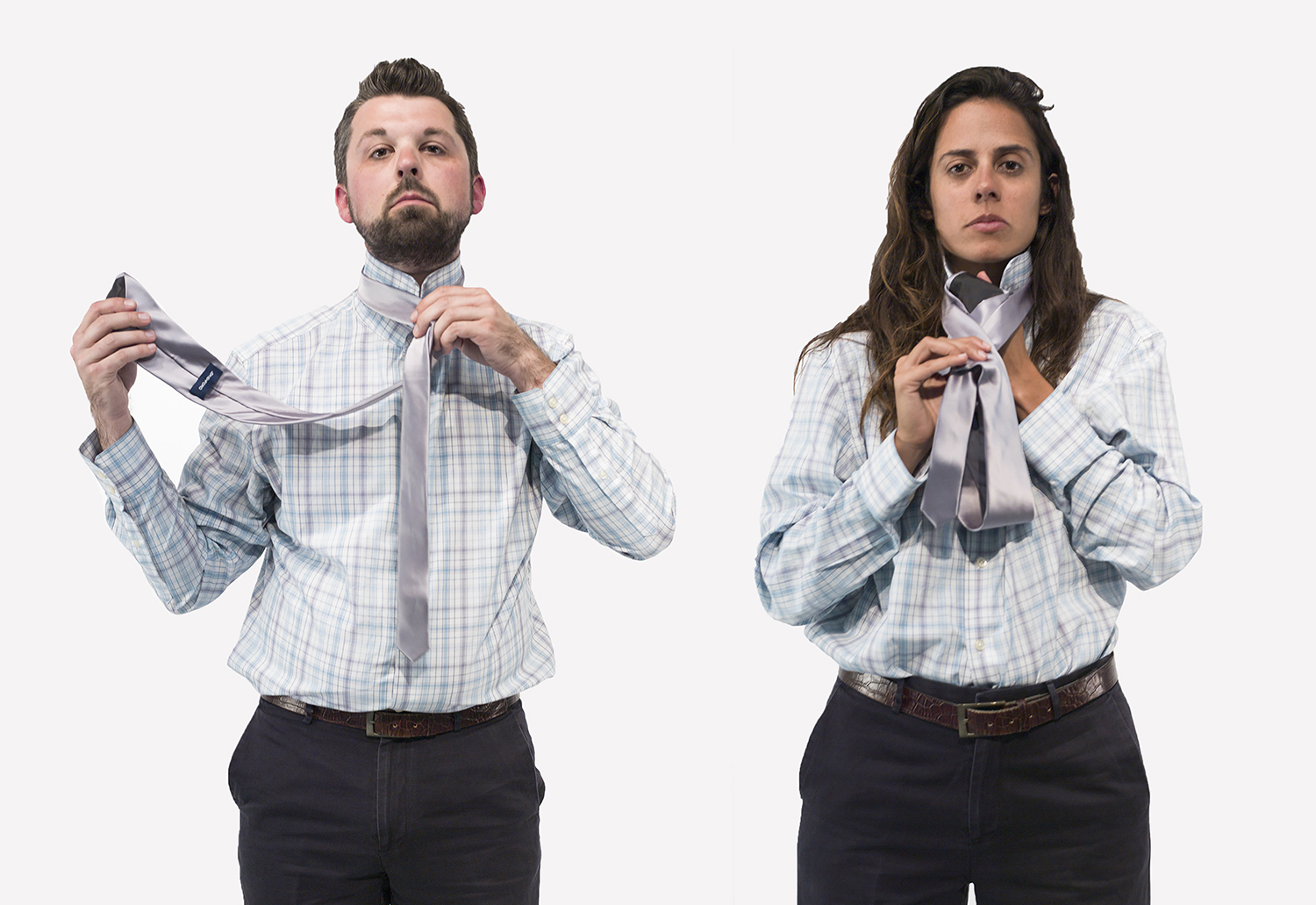 January 20 - April 1, 2021



EmbracingOurDifferences.org

Bayfront Park
5 Bayfront Drive

Sarasota, FL 34236
Artists possess a powerful tool to evoke social change. Without uttering a single word, they can enlighten, educate and affect change around the world. Embracing Our Differences invites you to participate in creating a society where diversity is embraced and individuality is celebrated. Become a part of this change by experiencing original art about embracing our differences at an annual international outdoor juried art exhibit.

Featuring 50 billboard-size images measuring 16 feet (5m) wide by 12.5 feet (4min) high, each work of art is created by local, national and international artists reflecting their interpretation of our theme "enriching lives through diversity and inclusion."

The 2021 exhibit will be on display January 20 through April 1, 2021 at Bayfront Park in downtown Sarasota, Florida. Since 2004, the exhibit has hosted over 3.3 million visitors, in addition to 397,000 students via our education programs, for a very unique opportunity to experience the importance of diversity and inclusion in our lives.
Work from Aaron Wilder's collaboration with Guta Galli "Sugar & Snails" is included in the exhibition. Their collaboration started out as a photography project employing an analytical model to the daily performance of normative gender displays of appearance. The photographs depict the artists going through the motions of performing femininity and masculinity through sequential stillness. These figurative representations deconstruct gender norms and the way these norms relate to sex, race, identity and the idea of otherness. The original photographs were done in two sequences (one exploring masculine stereotypes and one exploring feminine stereotypes) where both artists went through the same actions. The photographs are displayed always in pairs matching both artists in a particular action.