The San Francisco Art Institute Proudly Presents
A Group Show Including the Art of Aaron Wilder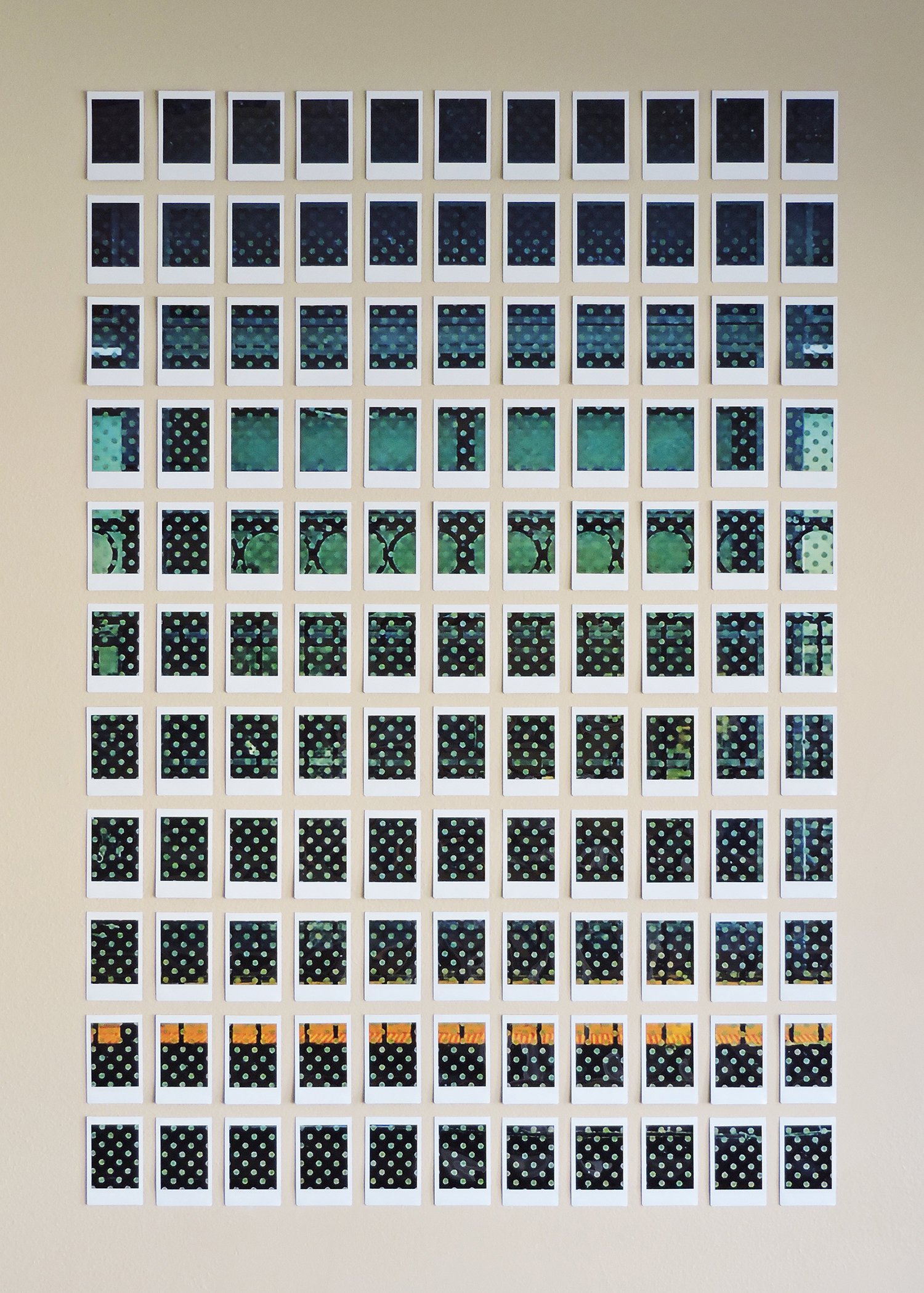 November 11-17, 2019

Reception: Thursday November 14, 2019, 5:00pm


The San Francisco Art Institute
800 Chestnut Street

San Francisco, CA 94133
This exhibition, curated by Timothy Berry and Jeremy Morgan, is reflective of SFAI's desire to recognize the wider community of artists who have and will work both within the physicality of this unique architectural environment and with its spirit of place. The artwork included in ECHOES: From There to Here accentuates a breadth of vision and concerns, underscoring the significance of art in general and the importance of studio practice as indicative of a lifetime commitment to art and creativity. We are now witness to the artists work as gifts through action and manifestation, to the culture of society, and to the wider world. In so doing, we too are mindful of the profound importance of both creative thought and action.
Featured artists are Zeina Barakeh, Maria Theresa Barbist, Amy Bark, Jerry Ross Barrish, Barry Beach, Fred X Brownstein, Ruth Chase, Patricia Crowley, Beth Davilla Waldman, Maria Dawn, Erin Dengerink, Selvaggio Dordetti, Edward Drew, Kevin Dudley, Peter Foucault, Erlin Adones Geffrard, Dave Getz, Theresa Gooby, Josie Grant, Marc Daniel Hirsch, Paula Izydorek, Jeff Key, Daniel Konhauser, JJ L'Heureux, Rocky McCorkle, Lisa Mccutcheon, Flicka McGurrin, Dana Morrison, Flo Pizzarello, Hugh Pocock, Karen Redgreene, Erik Ritter, Michal Sagar, Irys Schenker, Jesse Eric Schmidt, Craig Schwanfelder, Merle Temkin, Linda Trunzo, Blu Voelker, Ingrid Wells, Aaron Wilder, Holly Wong, Antoinette Wysocki, and Rochelle Youk.

Work from Aaron Wilder's "Details" project is included in the exhibition. Inspired by the "Evidence" collaboration between Larry Sultan and Mike Mandel as well as Sol LeWitt's PhotoGrids, "Details" is a series of zoomed in photographs of minutiae in the cityscape. It is an exploration of marks, patterns, and signs of weathering. These are details of human impact and manipulation cut off from context to emphasize the aesthetics of wear and tear that typically go unnoticed in our daily lives.