A Group Show Including the Art of Aaron Wilder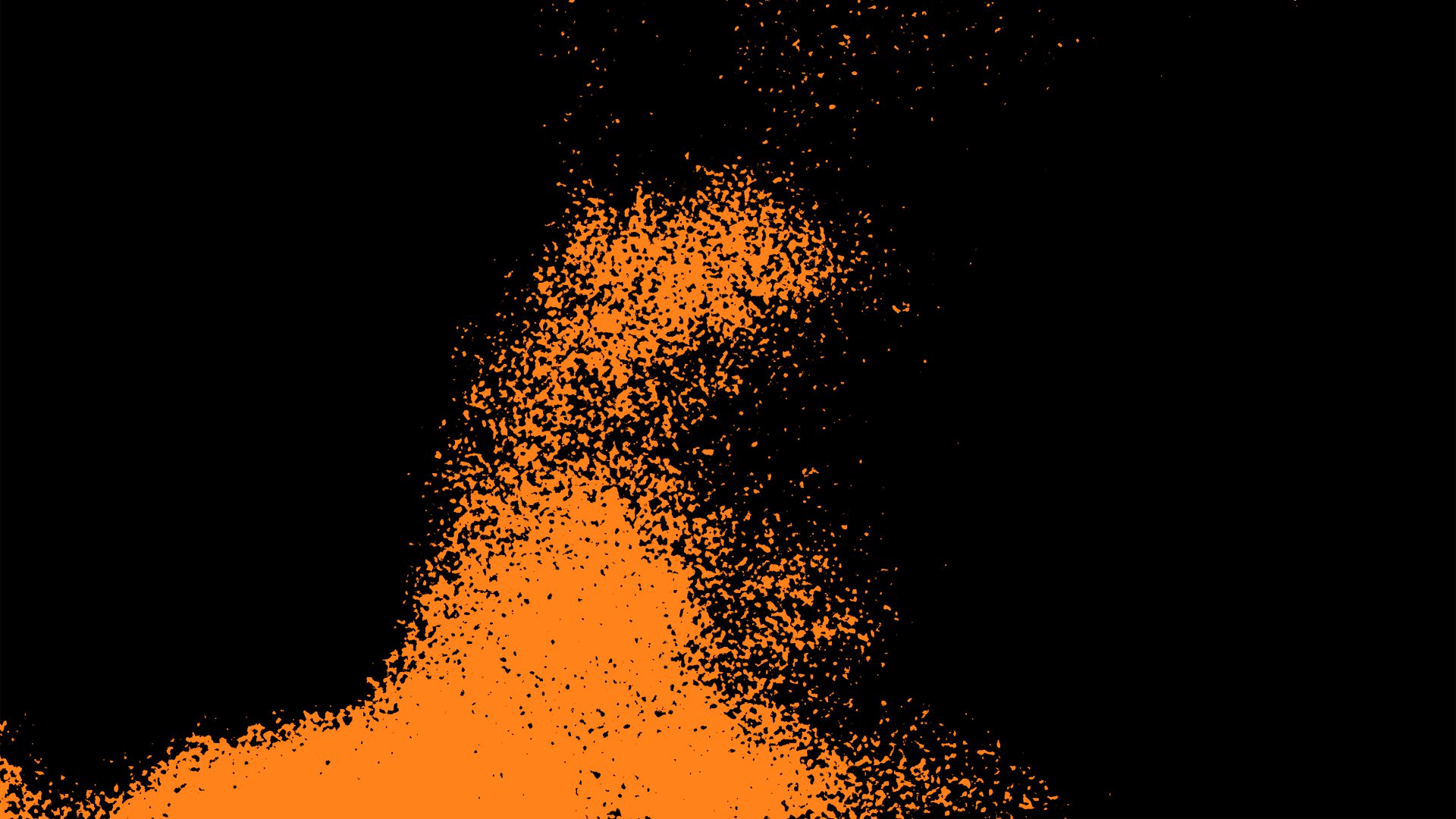 Screenings of Aaron Wilder's Expetive Chapel: Lavender Heights:

June 19, 2020, 12:51am Eastern Time

June 20, 2020, 12:51am Eastern Time
www.dreamerswelcometelevision.com
Dreamers Welcome TV is a crowd-sourced online television channel for artists to share work with an all-ages audience. Tune in at any hour, 24 hours a day, for live-streamed and prerecorded RELAXING and/or CALMING and/or PLEASANT content from visual artists, performers, video artists, dancers, comedians, animators, clowns, musicians, authors, poets, sculptors, culinary artists, puppeteers, and every dreamer in between! Dreamers Welcome Television is an artist-run broadcast from Dreamers Welcome in Brooklyn, NY.

Dreamers Welcome TV strives to be a guarantee during these uncertain times. Any time of day, self-isolating and quarantined people can tune in to Dreamers Welcome TV with the certainty that what is being broadcast is relaxing and/or calming and/or and/or pleasant for adults, kids, and anyone else.
Work from Aaron Wilder's "Expletive Chapel: Lavender Heights" installation is included in the exhibition. Wilder's "Expletive" project is an ongoing experiment in the aestheticization of derogatory labels. The artist employs vividness, repetition, and the form of text to disempower slurs used everyday by obscuring the word through the stacking of its letters on top of each other. What remains is an aesthetic and geometric arrangement of shapes. Started as ink and pastel sketches on colorfully patterned pieces of paper, this project has evolved into an installation effort including large wall and floor vinyl pieces, simulated stained glass, and oversized wooden block sculptures as well as a limited edition zine. In 2019 Wilder was invited to create a site-specific installation related to his Expletive project at The InsideOut in Sacramento, California. This project was called "Expletive Chapel: Lavender Heights" and included transforming the smaller, side windows of the space into light boxes that appear to be reversed stained glass windows (with light emanating from inside to outside as opposed to the typical light mediation of stained glass windows from outside to inside) and to transform the interior installation space into a kind of chapel. The light boxes serving as reversed stained-glass featured textual deconstructions of the four most common derogatory slurs applied to individuals within (or assumed/appearing to be within) the queer community. The interior space was completely covered with black fabric with the exception of a rectangle in the center that served as a screen for the projection of a slow-moving, abstract animation of the artist's self-portrait (deriving from Wilder's "Invisible Self-Portrait" experiment) moving across the threshold from completely negative space to completely positive space and back again along the color spectrum. There was also a sound component of recordings of the artist's voice pronouncing elongated sounds of the individual letters of each derogatory slur depicted in the light box windows, but played simultaneously as a rhythmic, repeated, meditative sound. The sound and projected video elements of this installation were combined to be screened on Dreamers Welcome TV in June 2020.