Del Ray Artisans Gallery proudly presents "Dream On!"

A Group Show Including the Art of Aaron Wilder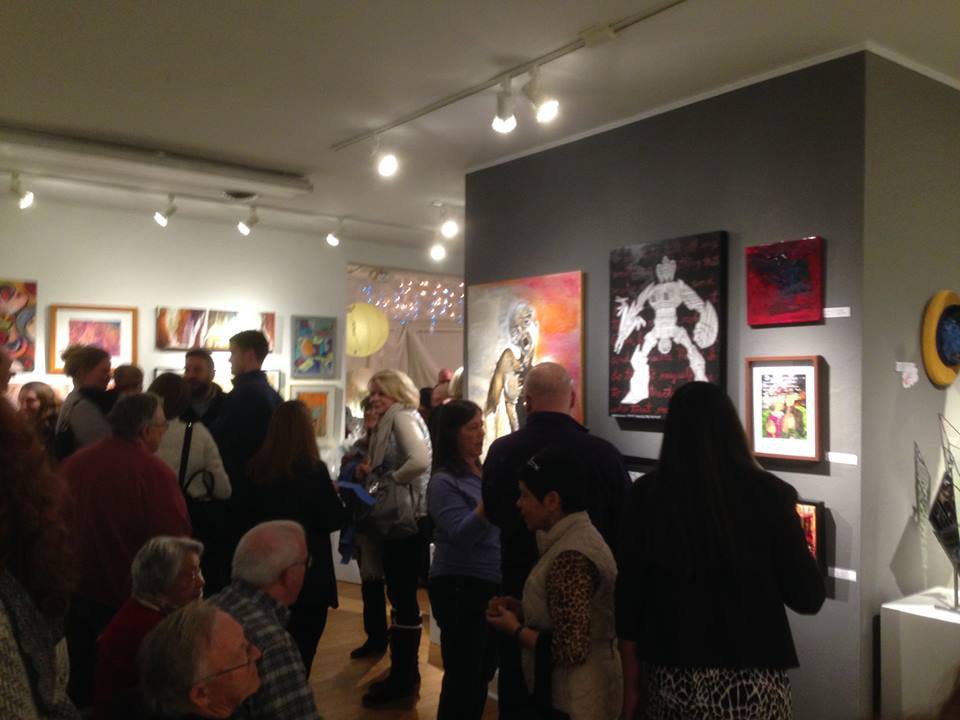 March 6-29, 2015

Opening Reception:
Friday, March 6, 7:00-9:00pm


Del Ray Artisans Gallery
Nicholas A. Colasanto Center
2704 Mount Vernon Avenue
Alexandria, VA 22301


Aaron Wilder uses art to explore intrapersonal and interpersonal connections. He works primarily in mixed media and acrylic paint and uses color, line, and text to grab attention and provoke personal interaction with his work. Some of the more dominant themes in his artwork include political and social commentary, popular culture, contradictions, introspection, the state of humanity, and questioning the process of our own socialization.

"Dream On!" features work by a variety of artists created by reflecting on the world of our dreams. Weird, wonderful, surreal or scary, our dreams conjure images and influence feelings. Some dreams are thematic; some are more random, disjointed occurrences—fragmented images that question the meaning of past experiences or forewarn of future occurrences. Visit Del Ray Artisans Gallery in March to see how artists explored their nocturnal adventures and daydreams in the exhibit: DREAM ON!

The show includes Aaron's "Everything that Makes Me Human" from his "Heart of a Fool" series as well as his piece "Far Away, But Eventual End." This juried exhibition marks the first display of Aaron Wilder's art in the state of Virginia.