Kavanagh Gallery Proudly Presents
"Chroma"
A Group Show Including the Art of Aaron Wilder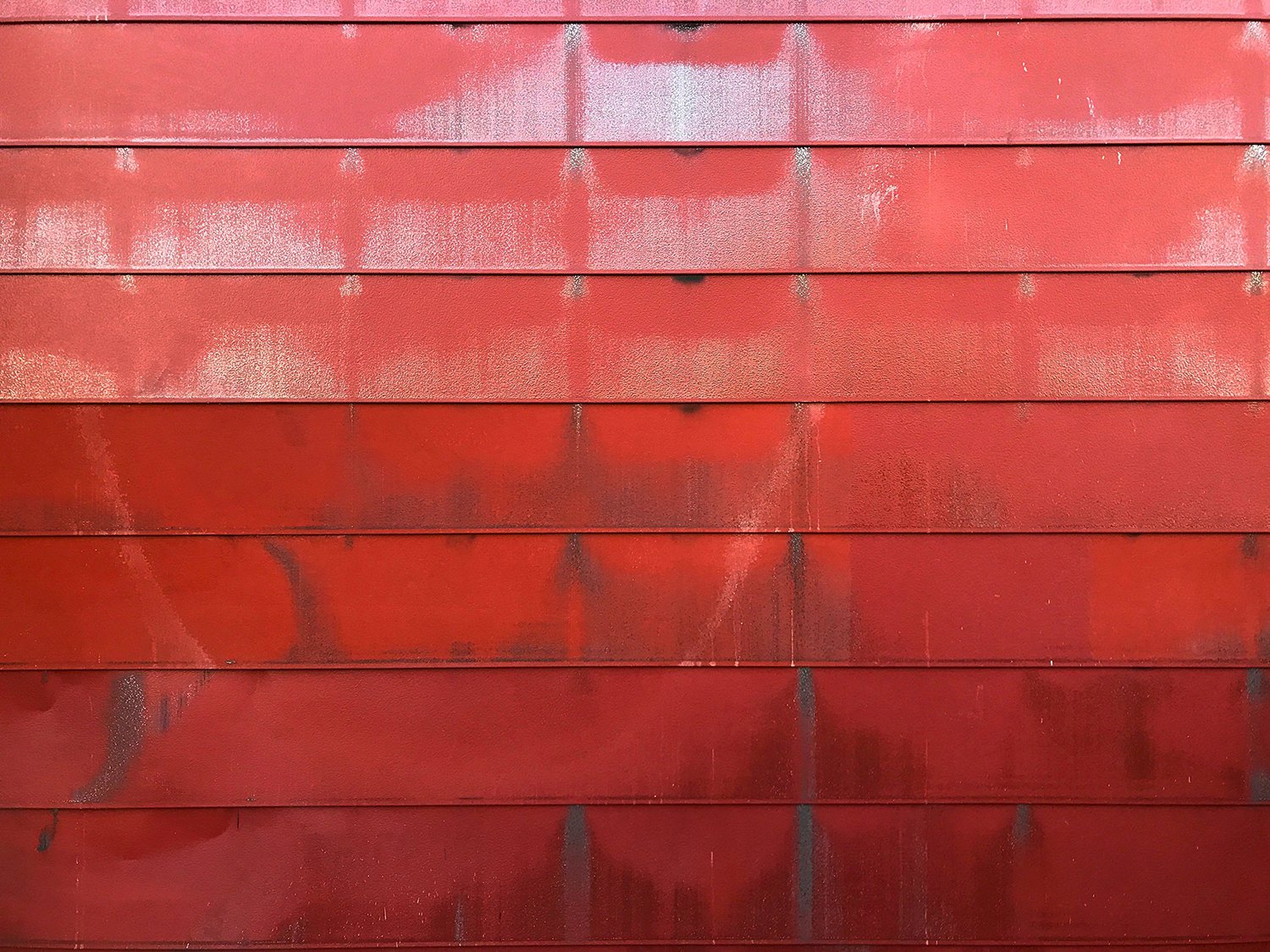 September 6-October 12, 2019

Reception: September 6, 2019, 6:00pm-8:00pm


Kavanagh Gallery

Fine Line Creative Arts Center
37w570 Bolcum Road

St. Charles, IL 60175
The Kavanagh Gallery is an open, light-filled space created for the presentation of a wide range of art exhibits.
Each year the gallery displays between six and seven exhibits. These exhibits range from nation-wide invitational and juried shows of paintings, pottery, textiles, photography and sculpture, to one and two person shows, faculty, and member exhibits, and our annual holiday extravaganza, the Christmastime at Fine Line Show and Sale.

Chroma: the purity of color, or its freedom from white or gray. The intensity of distinctive hue: saturation of a color. Artists will show original artwork for the 'Chroma' exhibit to be held at the Kavanagh Gallery of Fine Line Creative Arts Center, St. Charles, Illinois.

Work from Aaron Wilder's "Details" project is included in the exhibition. Inspired by the "Evidence" collaboration between Larry Sultan and Mike Mandel as well as Sol LeWitt's PhotoGrids, "Details" is a series of zoomed in photographs of minutiae in the cityscape. It is an exploration of marks, patterns, and signs of weathering. These are details of human impact and manipulation cut off from context to emphasize the aesthetics of wear and tear that typically go unnoticed in our daily lives.