Botanicals
A Group Show Including the Art of Aaron Wilder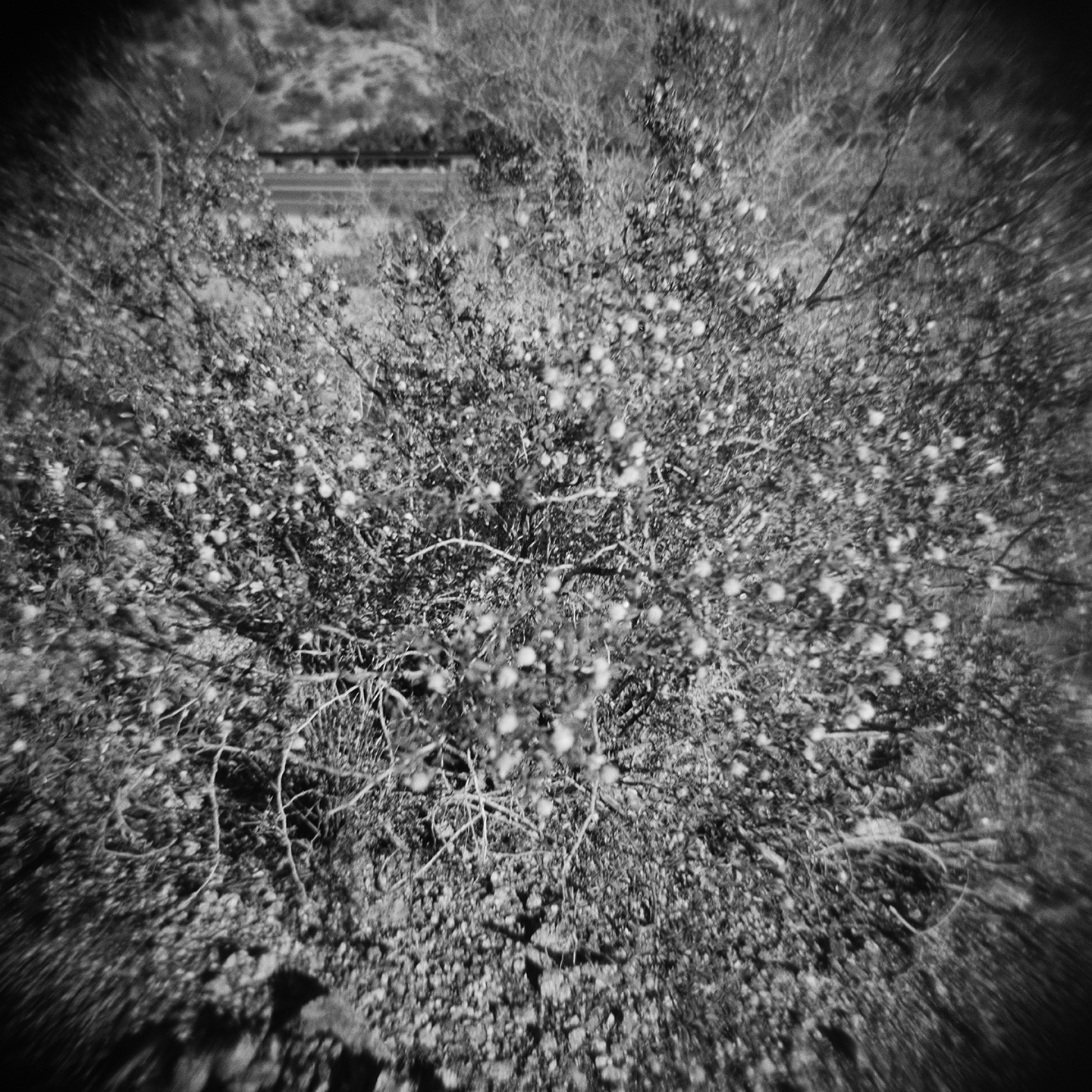 May 14-June 5, 2021

Opening Reception: Friday May 14, 2021, 7:00pm-10:00pm (tickets required and can be purchased on Eventbrite)

Closing Reception: Saturday June 5, 2021, 7:00pm-10:00pm (free with advanced registration on Eventbrite)
1821 West Hubbard Street, Suite 307

Chicago, IL 60612
Gallery Hours:
5/14: Opening Night 7:00pm-10:00pm (It is a ticketed event ($5) and currently has a twenty-person capacity per each hour time-slot; purchase tickets on Eventbrite)
5/15: 11:00am-4:00pm
5/21: 5:00pm-9:00pm
5/22: 11:00am-4:00pm
5/23: 2:00pm-6:00pm
5/28: 5:00pm-9:00pm
5/29: 11:00am-4:00pm
5/30: 2:00pm-6:00pm
6/5: 7:00pm-10:00pm for Vino & Vinyl Night (free with advanced registration on Eventbrite)


Flowers have long had a place in the art world. Humans are drawn to flowers for their objective beauty, harmonious colors, symmetrical forms and soft curves. Or perhaps for their symbolism. Depending on the context, a flower could represent decay or reproduction, promiscuity or purity, hardship or love. We invite both artists and viewers alike to think of the role flowers play/have played in their lives.
Work from Aaron Wilder's Insidious Progress and Where is Home? is included in the exhibition:
Development, displacement, decay. The cycle of mortality can be seen in the urban environment just as much as it can be seen in the human body. As an invasive species, humans dominate their environment with functional structures serving perceived needs with a short-term perspective. Aaron Wilder has been enchanted by the visible signs of "progress" as seen in sites of construction throughout the urban area. As with any urban environment, this "progress" comes with a price tag including not only the costs of erecting new buildings, but also the demolition of notions of history and the economic ripple effects on individuals, institutions, and what is left of the natural environment. Insidious Progress represents a mere snapshot in time from an archivist's lens. This cycle of "progress" has its own history and its own future. Wilder seeks to explore the current forces and impacts of urban "progress" and incite dialogue on the subject of our individual relationships to urban development, displacement, and decay in our daily lives.

Where is Home? is a series of black and white 120 film photographs (shot on a Holga) depicting buildings and other aspects of physical geography from Aaron Wilder's past that used to hold meaning for him but now feel distant. By photographing areas where he lived, worked, and went to school years after his attachment to those structures has faded away, Wilder seeks to invoke feelings forgotten and memories blurred. In many cases, these spaces are no longer recognizable between what Wilder remembers and the photograph. Usually, a photograph is expected to serve as a supplement to encourage remembering, but that only works if the photograph depicts what you remember, not how the space is now. For Wilder, this project calls into question the attachment to physical geography as a notion of home. Is home somewhere you were born? Somewhere you grew up? Somewhere you went to school? Somewhere your family currently lives? Somewhere you currently reside? All of the above? None of the above?

About Fulton Street Collective:
Fulton Street Collective (FSC) is dedicated to the development of artists and the artistic community. Their intention is to provide all the elements an artist needs to develop their careers. This includes private and shared work space, exhibition and performance space, rich and diverse programming, and an active network of publication and social media communications.
Founded in 2002 by singer-songwriters Anna Fermin and Joe Lanasa, FSC grew out of a small rehearsal room in the corner of a print-shop business. ​Today FSC features 28 private artists studios and a beautiful gallery exhibition/event space. FSC members work in a variety of disciplines including painting, sculpture, mixed media, photography, digital media, dance, and fashion design.