Bass & Reiner Proudly Presents
"Art Book Show"
A Group Show Including the Art of Aaron Wilder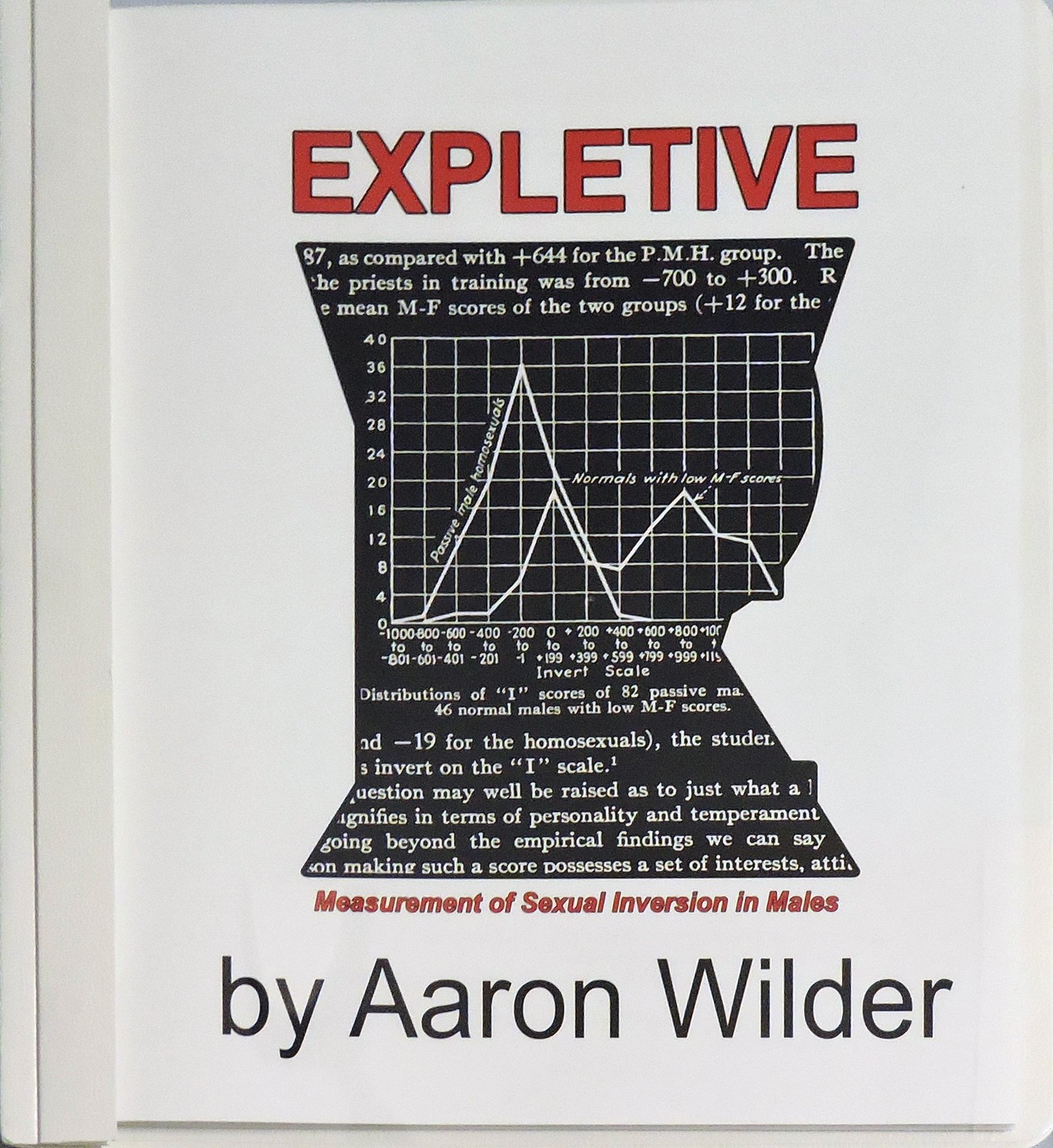 July 15-August 19, 2017
Suite 207

Minnesota Street Project

1275 Minnesota Street

San Francisco, CA 94103
Coincident with the San Francisco Art Book Fair, Bass and Reiner will present the second edition of Art Book Show , an exhibition of unique and small-edition artist-made books. During the show, the gallery transforms into a hybrid gallery/book store that will be restocked regularly with new and different inventory. Art Book Show explores how a broad range of artists interpret and recreate their practice under the guise of making a book, and is also an opportunity for the gallery to work with a range of local and national artists and presses.
Including works by Zulfikar Ali Bhutto, Leah Beeferman, Lisa Blatt, Alyssa Block, Gabe Edwards, David Elliott, Marshall Elliott, Michael Gaughan, Bean Gilsdorf, Julia Aurora Guzman, Ivan Iannoli, Tony Labat, Delaney Lee, Whitney Lynn, Takeshi Moro, Jacqueline Norheim, Brion Nuda Rosch, Margot Rada, Stephanie Rohlfs, Andy & Katie Rottner, Savannah Rusher, Jesse Siegel, Aaron Wilder, Aaron Wojack, Mixed Green, Night Diver, and Colpa presses, and more!
About Bass & Reiner:
Bass & Reiner is a gallery and curatorial collective with a mission to foster dynamic dialogues in the Bay Area while creating access to other emergent art worlds in order to promote, stimulate, and encourage a communal exchange. Our goal is to introduce
local artists to a broader audience and bring artwork from elsewhere to the Bay to expand beyond traditional regional boundaries.