Diego Rivera Gallery
Proudly Presents

"BREAK"
A Group Show Including the Art of Aaron Wilder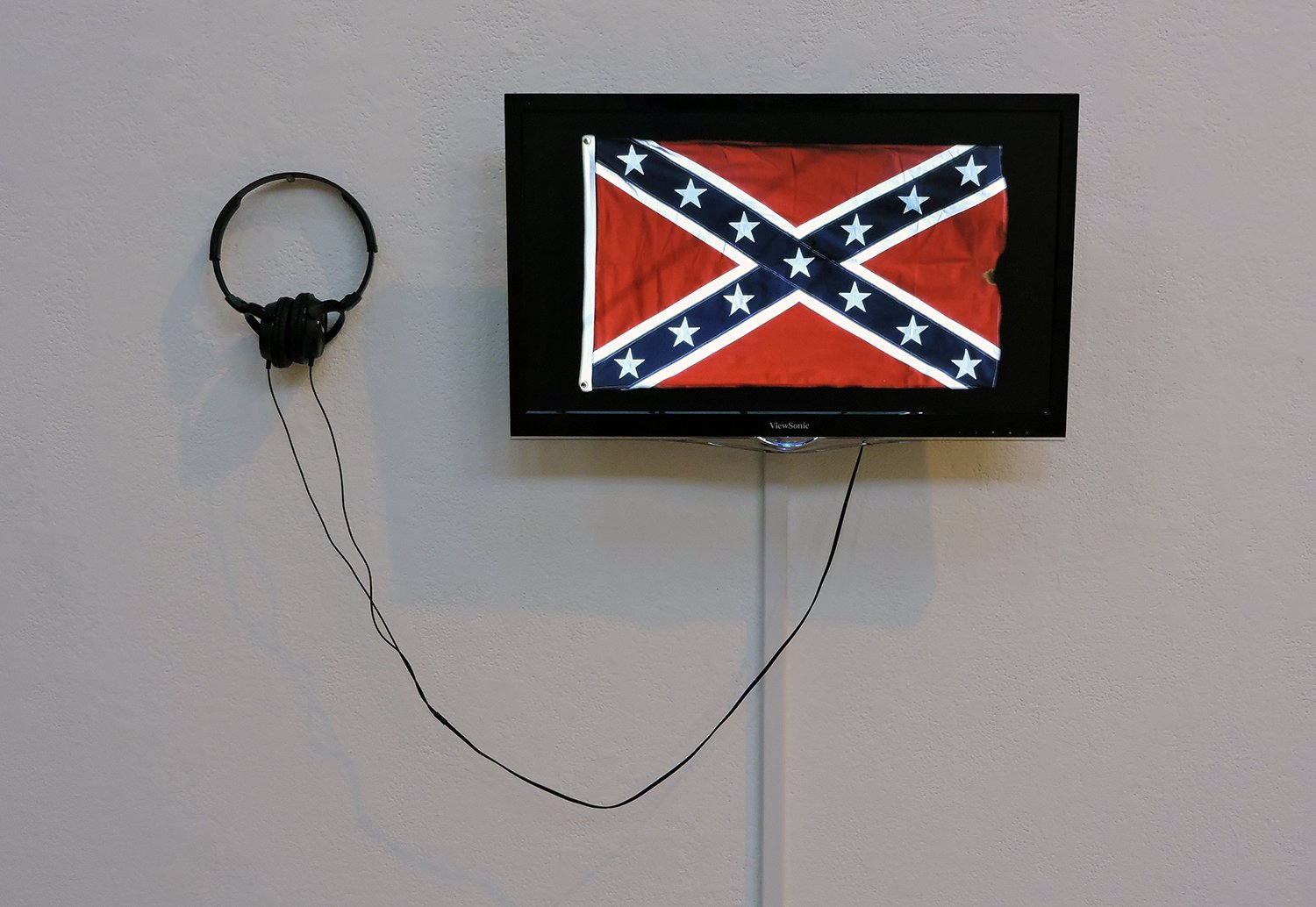 August 29 - September 2

Opening Reception:
Tuesday, August 30, 2016, 5:00 – 7:00pm
800 Chestnut Street

San Francisco, CA 94133

415-771-7020
A break is a moment of release, rest, clarification, and epiphany. A break can be generative, disastrous, restorative, or violent. BREAK is the continuing MFA and MA student exhibition that explores the moment of breakage in the process of living and making. The exhibition is curated by Mrinalini Aggarwal and Allison Hall and includes work by Natalie Falero Vazquez, Eric Carson, Charlie Ford, Nidal El Khairy, Maryam Yousif, Aaron Wilder, and Mariela Montero.

BREAK includes the video and debris installation of Aaron Wilder's "You Have the Right to Remain Silent." This marks a significant break from Wilder's past artistic practice. Before coming to SFAI, he was predominantly a 2D mixed media artist. This is his first ever video project and represents his break from being a 2D mixed media artist to an interdisciplinary conceptual artist.
It is important to see this piece now, because the concept behind the video is an intended break or rupture of the popularly held belief in the United States that average, everyday white citizens outside the South don't have any responsibility for or benefit from the structural racism against black people. The video in a vacuum is but a hairline fracture in the white complicity of American structural racism. But it does not exist in a vacuum. Rather, it is another voice added to the growing force toward a more real and significant break in current law enforcement and governmental practices. By deconstructing the symbolism entwined in nationalism and racism, this project seeks to reveal racism and prejudice in the lives and minds of everyday white US citizens.