Art & Social Justice: Art for the People, By the People II
A Group Show Including the Art of Aaron Wilder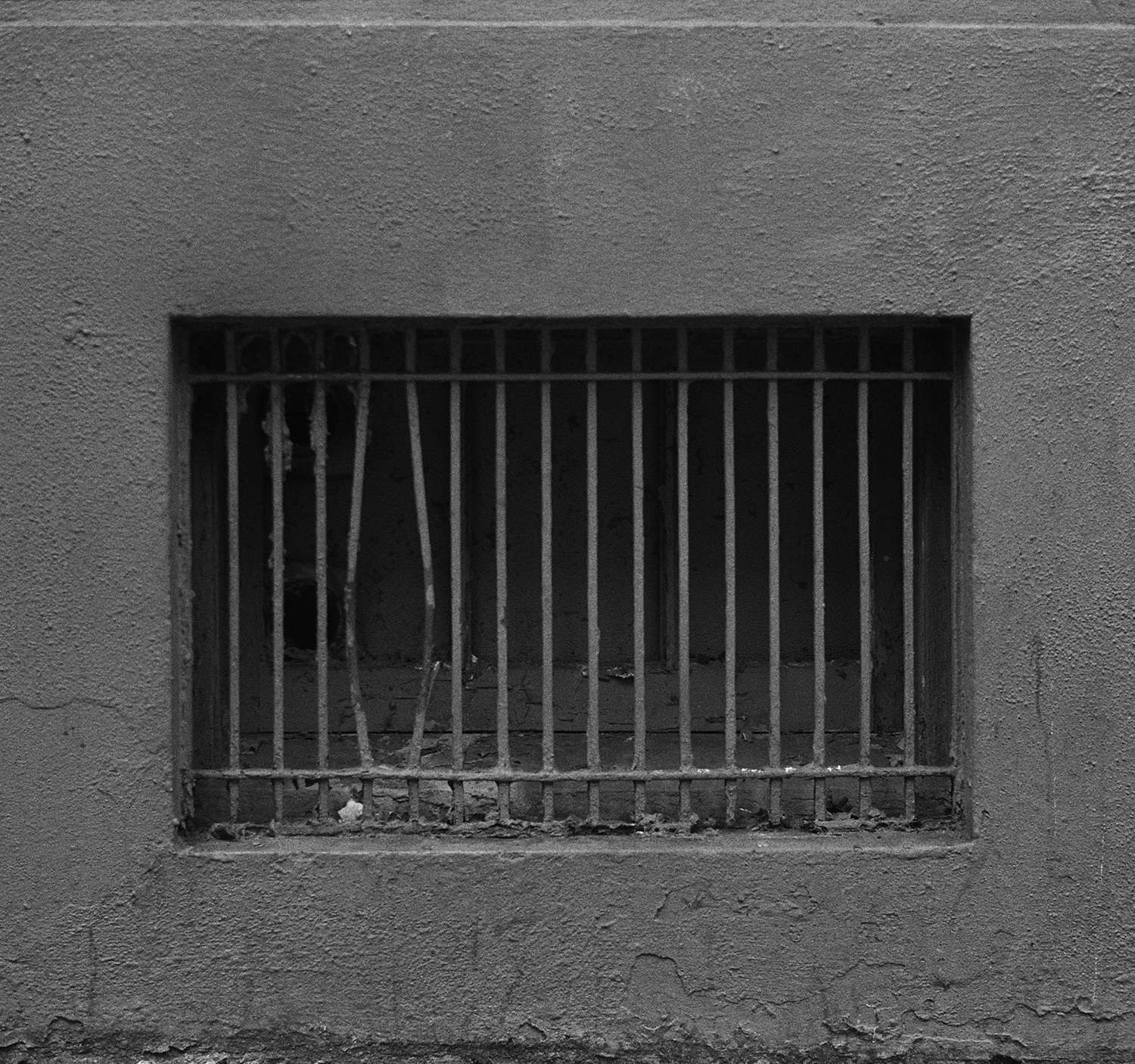 May 8-June 26, 2021
Ellington-White Contemporary Gallery
113 Gillespie Street

Fayetteville, NC 28301
As part of an ongoing commitment to promote the visual arts, and to fulfill our mission to enhance the quality of life for our community, Ellington-White Contemporary Gallery (EWCG) is happy to present its second annual ART & SOCIAL JUSTICE national juried exhibition. We are living in a tumultuous time; the pandemic has illuminated many of the inequities in our country. How do we move towards equity? Why do we seem to be moving away from fairness? Artists were invited to make an impact with their visual representation of feelings and thoughts on social injustice today. Art gives us an opportunity to look at the world from a different perspective. We hope that the exhibition will continue the discussion of our path to social justice path to social justice.
Work from Aaron Wilder's Social Boundaries project is included in the exhibition. Social Boundaries is an ongoing photography project investigating physical barriers, such as bars on doors and windows. The photographs were taken during performative walks along both sides of urban neighborhood boundaries. While walking, Aaron Wilder reflects upon the stimuli of these metal bars. They are more than just perceived visually. Some directly block his movement. These kinds of structures impact the movement of many people daily, some subtly, some profoundly. They also conceptually represent interpersonal barriers in the walk of life. This series is an inquiry into both the literal and symbolic function of these barriers and their relationship to changing urban landscapes and the social interactions therein. Wilder's approach to this Social Boundaries project aims to observe and reflect upon the rapid social, cultural, and economic changes occurring in cities. Through this project he seeks to draw attention to this crisis to highlight the complexities of underlying issues.
The Ellington-White Community Development Corporation:
Mission: Promoting the Arts, Culture, and Civic Engagement.
Ellington-White generates and supports high quality diverse cultural experiences in all of the arts and arts-related disciplines.
VISION: Their programs acknowledge and incorporate the diverse cultural climate of the area and its shared values, traditions, history, and artistic legacies.
THEIR WORK: Cultural diversity within the arts is as important to us as diversity among cultures . . . and respecting the uniqueness within cultural creativity.
PURPOSE: A gateway to the arts for everyone to enter, learn, and enjoy creativity, from the novice to the expert through community development.
In 2007, The Ellington-White CDC, celebrated ten years of cultural arts programs, concerts, art exhibitions, dance concerts, and other activities for more than 15,500 adults and 9,800 young people and special needs individuals in Detroit, Michigan.
After relocating operations in 2008 to Fayetteville, North Carolina they began limited programming with collaborations that included Fayetteville State University and CommuniCare, Inc. For the past seven years they have provided high quality after-school arts education to special needs youth, taught by professional artists and art educators at a variety of locations. They partner with community agencies to provide arts services to the community.
Their endeavors also provide specialized information to artists and others who then become engaged experts of sorts in community development and collaborative community building, using the arts as that catalyst.
EWCDC Goals:
• To ensure access and development of artistic experiences for everyone
• To promote investing in the Arts as Economic Development
• Publicly champion the importance of the Arts in everyday life.
• Expand Public/Private Partnerships Between Schools, the
Community, and Arts Organizations
• Create an Artist Corps of Professionals
• Present After-school and Community Based Arts Programs
Target Audience:
Their programs benefit the residents of Fayetteville, Fort Bragg military base and communities of Hope Mills, Spring Lake, and Raeford, North Carolina.