The Gertrude Herbert Institute of Art Proudly Presents
A Group Show Including the Art of Aaron Wilder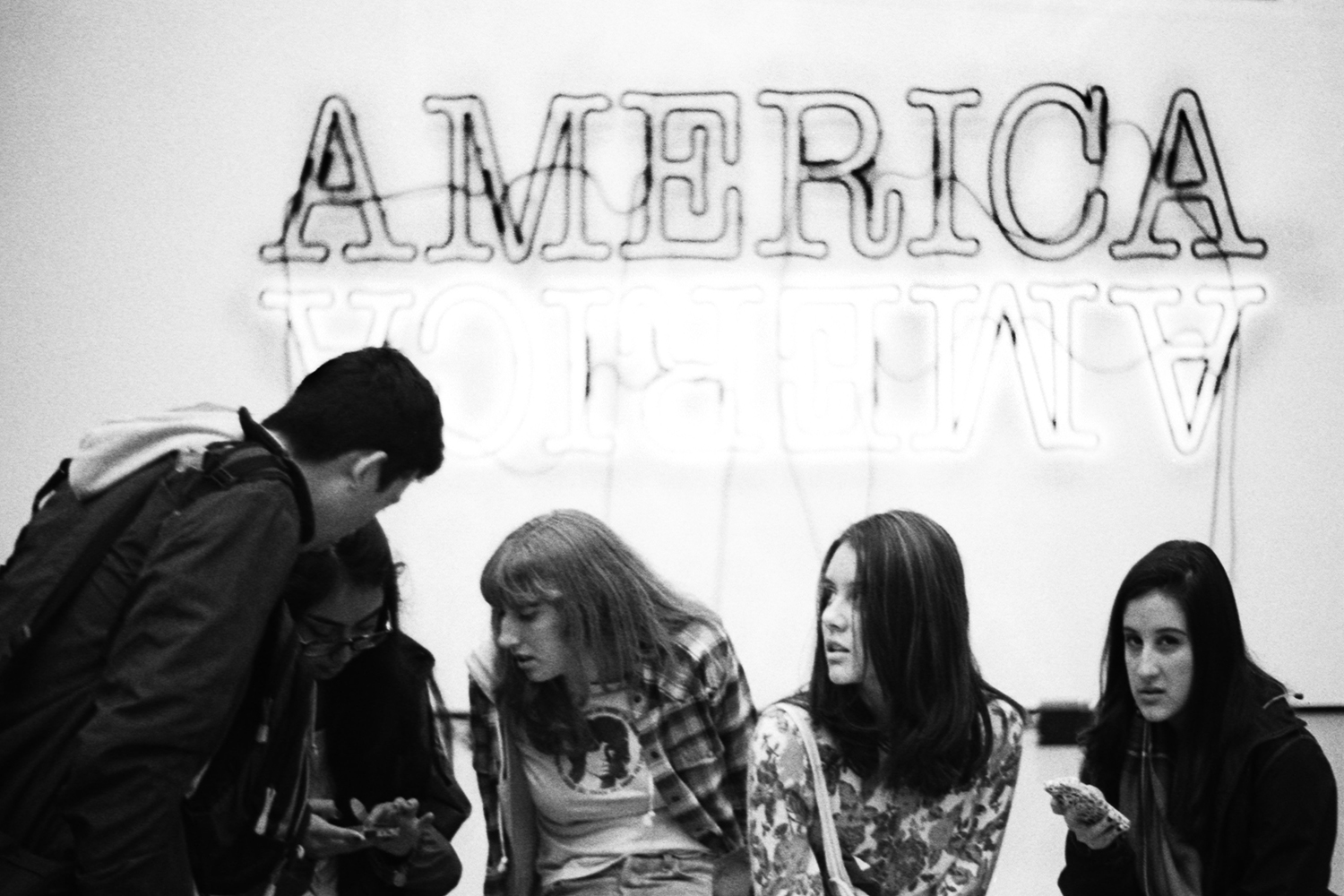 September 13-October 18, 2019

Reception: September 13, 2019, 6:00pm-8:00pm


The Gertrude Herbert Institute of Art
506 Telfair Street

Augusta, GA 30901
Founded in 1937 and housed in the historic Nicholas Ware mansion (c. 1818), the Gertrude Herbert Institute of Art is Augusta's only independent nonprofit visual arts school and gallery. The Institute serves as a showcase for local, regional, and national artists, offering rotating exhibitions of outstanding contemporary artwork year-round. In addition, professionally taught studio art classes in a wide variety of media are provided to students of all ages and experience levels.

A Sense of Place is the Institute's 39th Annual National Juried Exhibition. After careful deliberation, Juror Anne Marchand chose 51 works of art by artists from 31 different states. In total, the Institute received 389 entries from 121 applicants representing 39 states.

Work from Aaron Wilder's "The Art World" project is included in the exhibition. The hallowed walls of the white cube art world are elevated and exclusive. They are protected by a barrier of theory and jargon the vast majority of human beings can't and won't understand. This series of black and white photographs represent documentation of my journey into this world. I seek to encounter human beings encountering art in these hallowed institutions of the art world and to investigate a variety of encounters between individuals and art, whether it be performance, painting, or other types of artistic expression.