49th Annual National Juried Exhibition of Works on Paper
A Group Show Including the Art of Aaron Wilder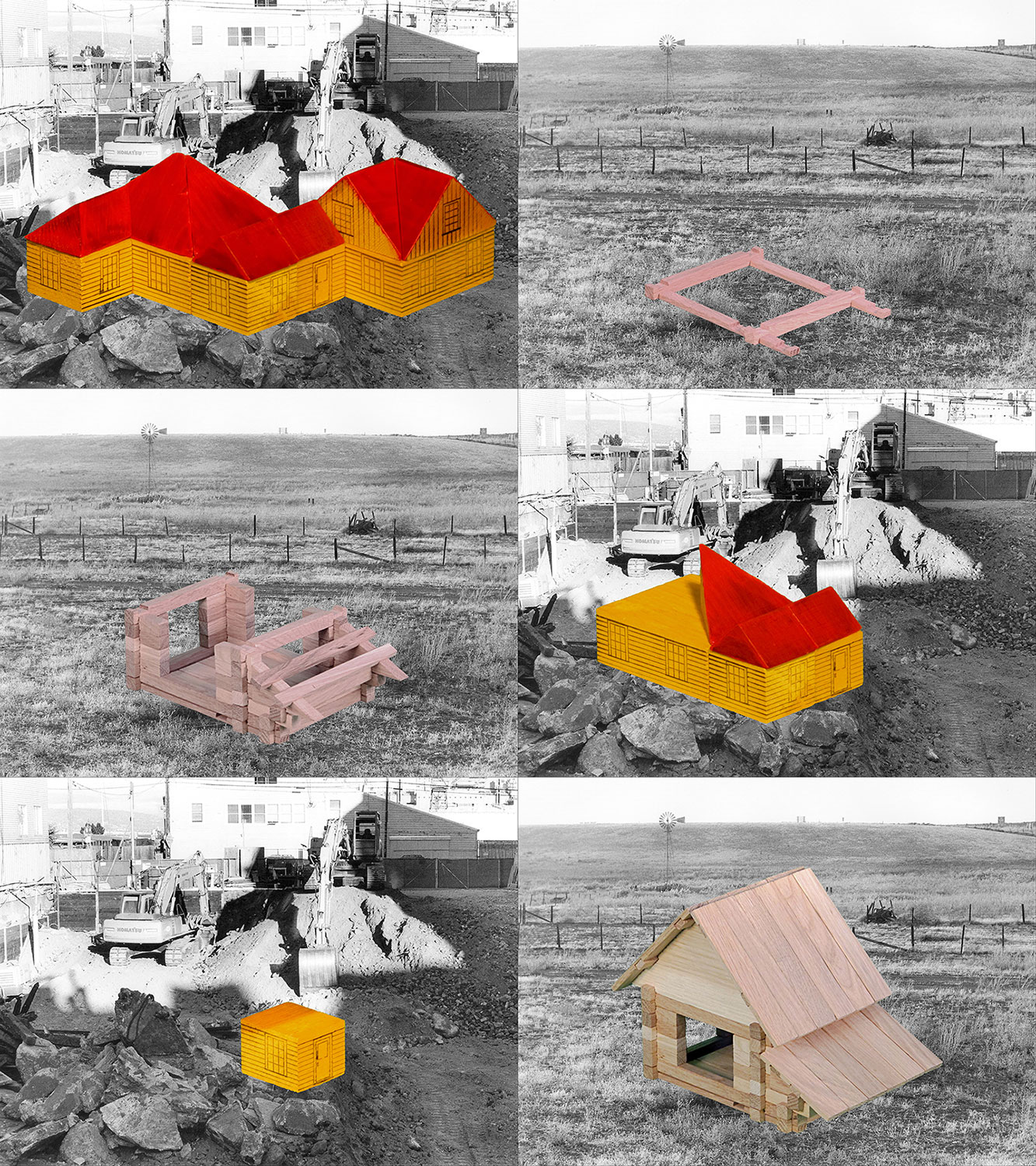 September 11-October 29, 2021

Opening Reception: Saturday September 11, 7:00pm-9:30pm
+++Facemasks will be required to enter the gallery per the Los Angeles County Department of Public Health.

1601 West Mountain Street

Glendale, CA 91201
Brand Library & Art Center in Glendale, California announces its 49th Annual National Juried Exhibition of Works on Paper. The exhibition is organized by the Associates of Brand Library & Art Center, an all-volunteer non-profit that raises funds to support the extensive free and public events offered at Brand including gallery exhibitions, classical and popular music performances, film screenings, dance performances, and activities for people of all ages.

Brand Library & Art Center welcomes Marvella Muro, Director of Artistic Programs and Education at Self Help Graphics and Art (SHG) in Los Angeles, as this year's juror. From its inception in 1973, SHG (a 501(c)3 non-profit) has been nationally known for functioning at the intersection of the arts and social justice. Providing a home that fosters the creativity and development of local artists, it is the pre-eminent center for Latinx printmaking and a resource for young and emerging artists. Muro oversees and implements exhibitions at SHG and since 2019 has been overseeing the Artist Lab and Artist in Residence programs with specific interest in creating multidisciplinary approaches and community engagement. Prior to joining SHG, Muro was the Community Engagement Manager at the Los Angeles County Museum of Art (LACMA), developing and executing art programs with community partners and artists in Compton, North Hollywood, and East Los Angeles. She also functioned as a curatorial assistant at LACMA and as Executive Assistant and project manager at USC Pacific Asia Museum in Pasadena. Muro has a B.A. in Art History from Cal State University, Fullerton, and an M.A. in Arts Management from Goucher College in Maryland. Juror Marvella Muro reviewed more than 1200 submissions of which 125 were selected for the exhibition.

Work from Aaron Wilder's Neither Sand nor Rock project is included in the exhibition. Neither Sand nor Rock is a series of sequential photography collages that are neither linear nor cyclical, but represent a meditation on the psychological, imaginative, and physical gaps between childhood and adulthood. Each piece mixes collages of toy building blocks at various stages of completeness or incompleteness as either Mommy's house or Daddy's house. The psyches and personalities of children are built upon the foundations of the priorities and insecurities of their parents. These priorities and insecurities are a tangled web of subjective feelings and reactions of notions of identity vis-à-vis religion, socio-economic status, gender, and countless other forces. Neither Sand nor Rock is a series focusing on the construction and deconstruction of personhood and the expectations of intersecting (and at times clashing) belief systems.

About Brand Library & Art Center:
Brand Library & Art Center has been a cornerstone for the arts in Southern California since 1956. This unique public library focuses on visual arts and music and provides free services and programs for a diverse community, including a collection of over 110,000 items, subject specialist librarians, exhibitions, concerts, lectures, dance performances, films, and hands-on craft programs for children and adults. Always evolving, Brand Library continues to develop innovative programs, services and collections to serve an ever-widening public interested in the arts. Brand Library & Art Center is a branch of the City of Glendale Library, Arts & Culture Department. The Library, Arts & Culture Department provides the community with the opportunity to seek and share ideas and information that will enrich lives, foster literacy, inspire intellectual curiosity and stimulate the imagination.