2nd Annual Small Works Show
A Group Show Including the Art of Aaron Wilder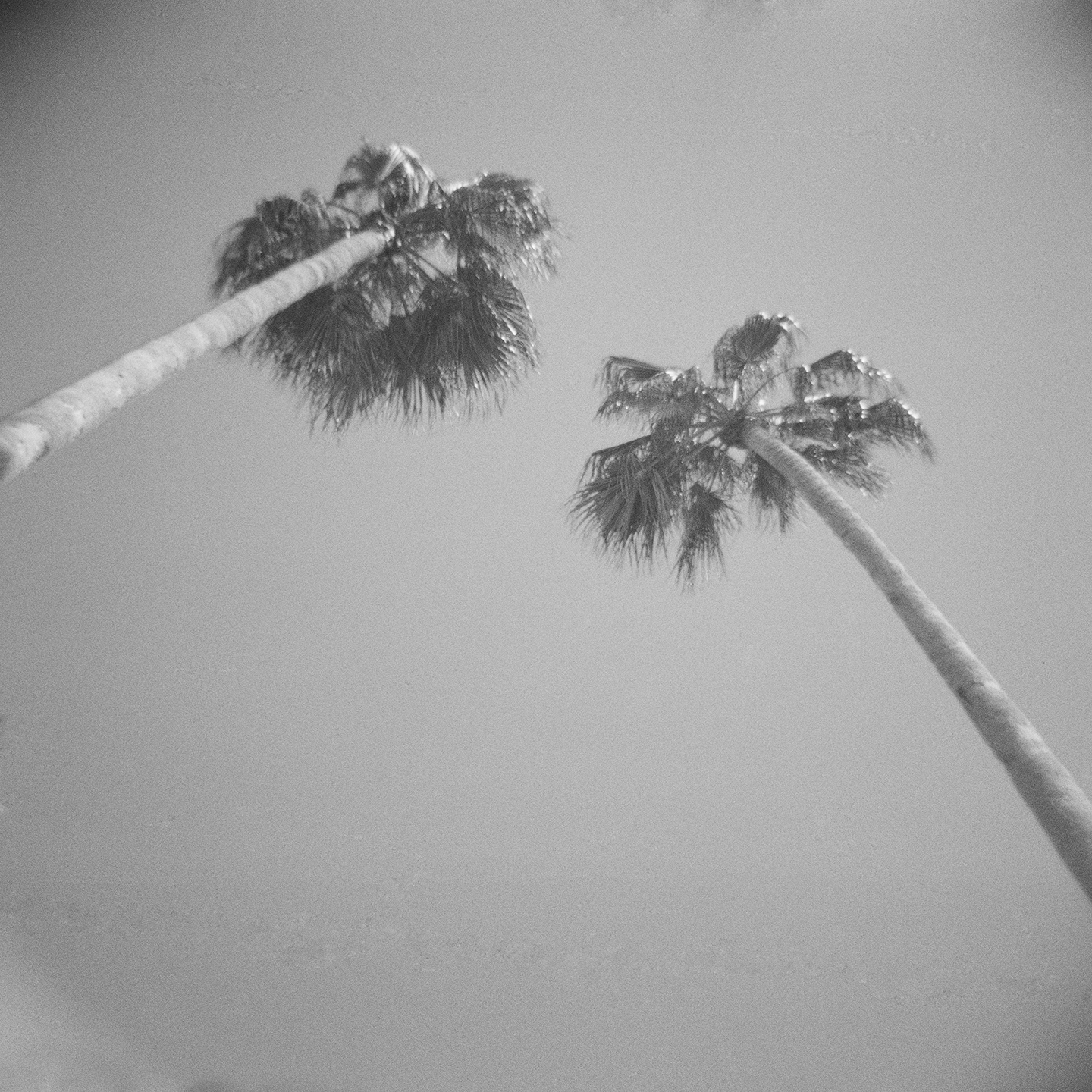 March 1 - April 25, 2021

Opening Reception: Friday March 5, 2021, 6:00pm-8:00pm Eastern (in person only)
230 West Bay Street
Savannah, GA 31401
CorkHouse Gallery is committed to building relationships with the ever-expanding art community in Savannah, Georgia and throughout the LowCountry. Located right in the heart of the Historic District and surrounded by hotels and restaurants, their store, gallery, and studios are a perfect way for artists, makers, and creators to find an audience and customers in Savannah's expansive tourism market.
As part of CorkHouse Gallery's total space redesign, in creating their new Community Studio, they have also created a new Studio Gallery, to be used for special exhibitions, and to showcase the work of new, emerging, and student artists. This 6' x 38' gallery is a more intimate space, more appropriate for smaller pieces as well as themed shows. CorkHouse is excited to launch this space with their 2nd Annual Small Works Show, opening March 1 and running through April 30, 2021!
Work from Aaron Wilder's Where is Home? project is included in the exhibition. This is a series of black and white 120 film photographs (shot on a Holga) depicting buildings and other aspects of physical geography from my past that used to hold meaning for me but now feel distant. By photographing areas where I lived, worked, and went to school years after my attachment to those structures has faded away, I seek to invoke feelings forgotten and memories blurred. In many cases, these spaces are no longer recognizable between what I remember and the photograph. Usually, a photograph is expected to serve as a supplement to encourage remembering, but that only works if the photograph depicts what you remember, not how the space is now. For me, this project calls into question the attachment to physical geography as a notion of home. Is home somewhere you were born? Somewhere you grew up? Somewhere you went to school? Somewhere your family currently lives? Somewhere you currently reside? All of the above? None of the above?